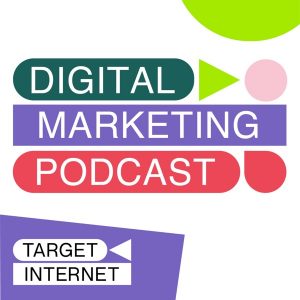 All episodes
Similar
Technology has inarguably revolutionized businesses and the marketing industry as a whole. Therefore, one must acquire the technical know-how to run and market companies in this modern age. The only challenge is finding helpful content.
The Digital Marketing Podcast incorporates the latest news and the opinion of global experts, techniques and strategies to enhance your marketing techniques.
The hosts are marketing experts and offer proven and thoroughly researched content. Daniel Rowles is an award-winning author and speaker, while Ciaran Rogers is an E-commerce and Digital Marketing expert. They both hold informative interviews guaranteed to quench your thirst.
Host:
Ciaran Rogers and Daniel Rowles
Country:
United Kingdom
Episodes count:
106
Average duration:
30'
Frequency:
Weekly
Episodes
today (01-12-2023) 27:35
24-11-2023 20:23
22-11-2023 26:35
17-11-2023 26:07
10-11-2023 22:06
Show all episodes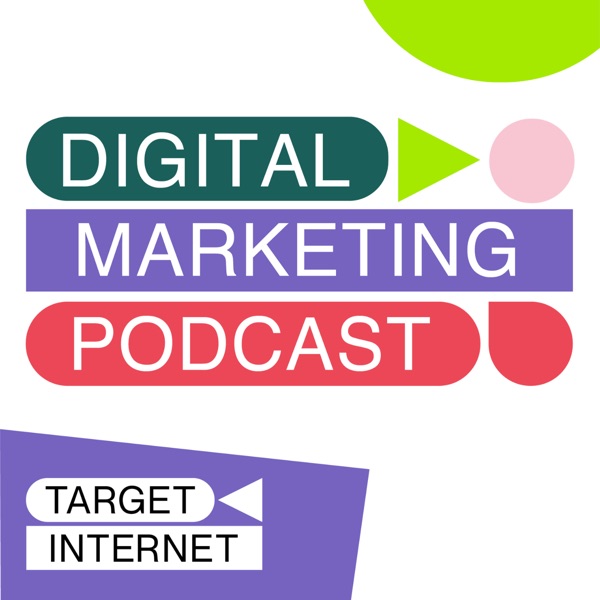 The Future of Social Media
The Digital Marketing Podcast