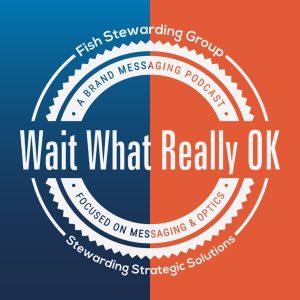 All episodes
Similar
Wait What Really Ok works to be a methodical, comical and informational podcast sharing authentic brand messaging ideas, optics approaches & strategies for honorable authority in a day where so many copy, paste and present the same old hype.
Wait What Really OK with Loren Weisman is a management podcast by Loren Weisman.
Host:
Loren Weisman
Country:
United States
Episodes count:
36
Average duration:
25'
Frequency:
Monthly
Episodes
08-02-2023 00:09:59
02-01-2023 00:19:37
08-12-2022 00:20:46
30-08-2022 00:19:21
13-06-2022 00:27:00
Show all episodes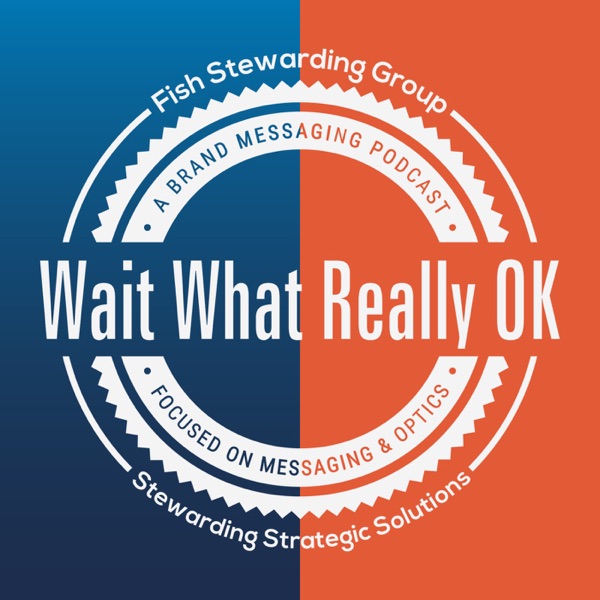 Artificial Intelligence Statement from FSG. How we use AI.
Wait What Really OK with Loren Weisman