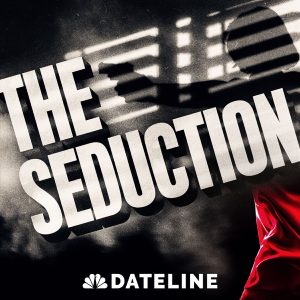 All episodes
Similar
The Seduction is a Dateline classic from NBC. It is a twisted love story with a detailed plot that unravels an outstanding crime drama with sinister intentions, cynical attitudes and diabolical motivations.
The Seduction follows a troubled young man and a cold-hearted woman whose lust and obsession result in a double-cross and murder.
This classic true-crime piece has several twists and turns with suspense in every episode.
Host:
Keith Morrison
Country:
United States
Episodes count:
8
Average duration:
28'
Frequency:
Weekly
Producer:
NBC
Episodes
28-11-2023 00:02:18
12-07-2022 00:38:20
05-07-2022 00:30:00
28-06-2022 00:30:50
21-06-2022 00:26:17
Show all episodes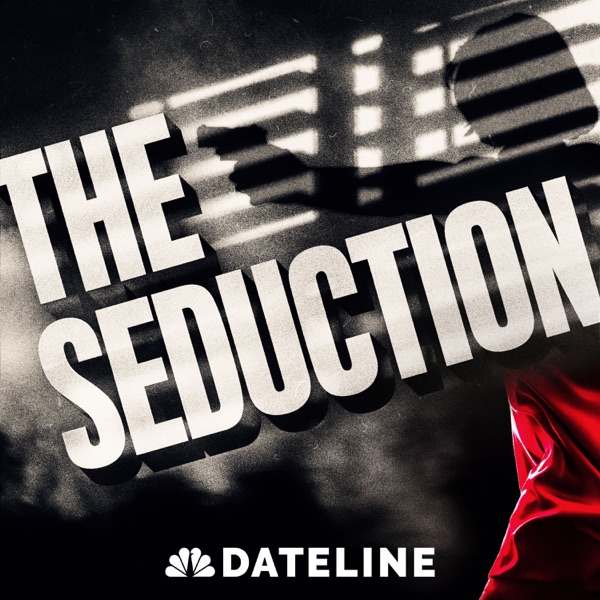 Introducing: Mortal Sin
The Seduction