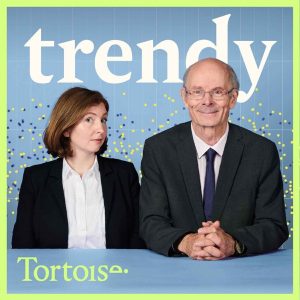 All episodes
Similar
If you're into politics and social shifts, Trendy is your go-to listen. Hosted by UK's leading pollster Sir John Curtice and ex-Downing Street consultant Rachel Wolf, this weekly podcast uncovers the forces moving public opinion and government action. The show drops a new episode every Thursday, serving up a mix of stats, insights, expert commentary, unique perspectives and a deeper look into what's shaping our world.
Trendy is a news podcast by Tortoise Media.

Episodes count: 12

Episodes
yesterday (30-11-2023) 38:53
23-11-2023 38:31
16-11-2023 29:37
09-11-2023 34:13
02-11-2023 40:52
Show all episodes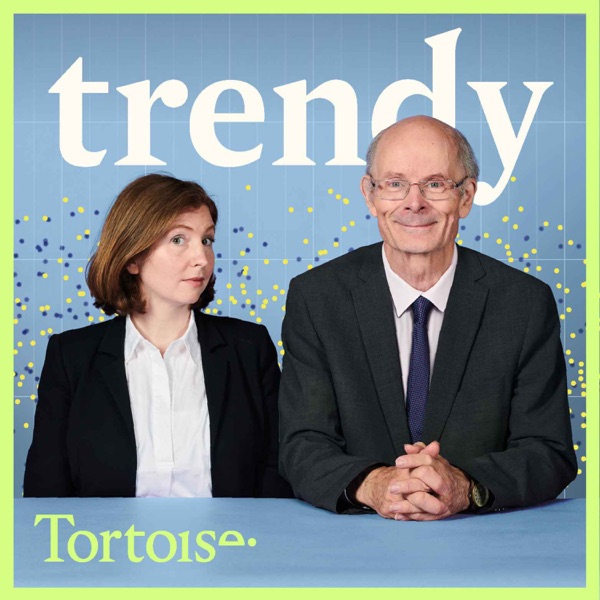 Did the government really just cut your taxes?
Trendy