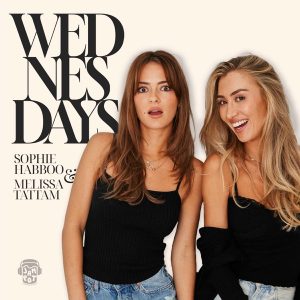 All episodes
Similar
Here is something to spice up your week. Wednesdays we drink wine is a comedy hosted by Melissa and Sophie.
The Duo chats about everything and anything accompanied by the rhythmic sipping of wine. In addition, the girls invite friends and other guests over at times for fun-filled conversations.
This podcast has no particular format and is pure conversations even though succeeding episodes might touch on or complete what the former was talking about.
Wednesdays we drink wine is a great place to boost your midweek, and the hosts do a great job in ensuring listeners are entertained.
Host:
Melissa and Sophie
Country:
United Kingdom
Episodes count:
145
Average duration:
30'
Frequency:
Weekly
Episodes
today (29-11-2023) 33:35
22-11-2023 40:55
15-11-2023 25:50
08-11-2023 37:03
01-11-2023 35:39
Show all episodes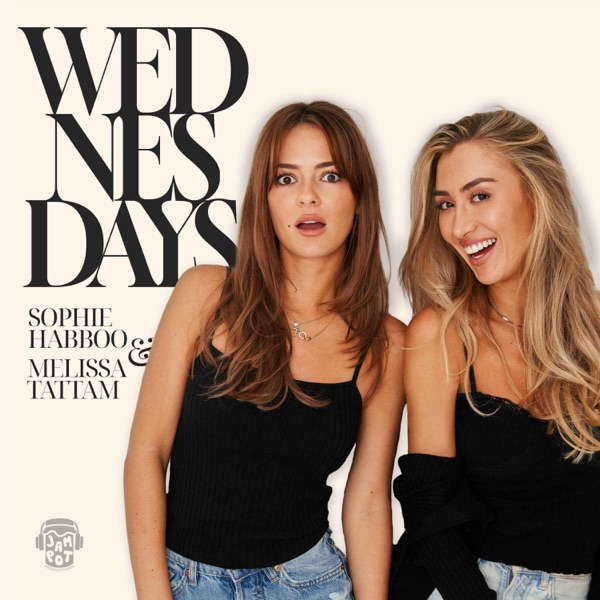 10: I'm dating my MUM'S ex boyfriend ft. Emily Blackwell
Wednesdays We Drink Wine