You may be confused about podcasts and how to listen to them. People still mistake them for radio shows, YouTube shows, and even audiobooks. It is also confusing because a podcast program can be broadcasted on YouTube, and some podcasts offer free audiobooks.
In the same way, radio stations provide their radio shows in podcasts (because they know that a good part of the audience is used to this format). Although all this is true, a podcast is much more than all the content mentioned.
What is a podcast?
A podcast is an audio clip uploaded to the web that you can download with an application to listen to podcasts or listen online with a web player.
Podcasts are hosted on the web in podcast hostings (they are not a web page, nor an audio embedded in one, as they exist elsewhere on the web).
Podcast is a mash-up of iPod and broadcast created in the early 2000s to refer to the audio recordings that could be found online.
Apps to listen to podcast
You need to use an application on your phone to listen to podcasts. Here we recommend some. After reading this article, you can choose what is the best podcast app for you.
Apple Podcast
Syncs across Apple devices for seamless listening.
Offers excellent sound quality and a timer function.
Does not support non-iTunes podcasts.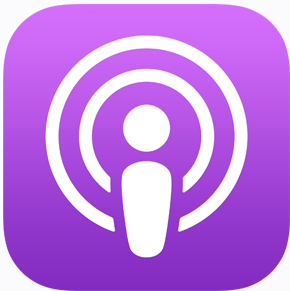 If you have an iPhone, iPad, iPod touch, computer, or Apple TV, you can use this application to listen to podcasts. If you have multiple Apple devices, Apple Podcast will sync them, so you can start a podcast on the street on your phone and continue listening to it on your computer when you get to work.
The sound quality is excellent, and it has a timer so you can calculate when you want to finish listening. For example, if you listen to podcasts before sleeping and estimate that it takes about 20 minutes to fall asleep, you set the timer to stop after this time.
The only contra is that you can't listen to a podcast, not in the iTunes store, which is the directory that feeds this Apple Podcast with shows.
Podimo
Uses a 'user-centric payment' model to compensate podcasters.
Requires subscription for access to curated programs and exclusive content.
Features curated playlists and original productions.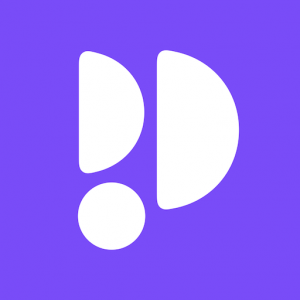 Podimo is a Danish revolutionary company transforming monetisation audio content monetisation. This innovative firm compensates podcasters in proportion to the number of listens their programmes receive in a 'user-centric payment' model. Subscriptions fees are divided among the podcasters listened to by each subscriber.
Listening to podcasts on this platform requires a subscription. With this, you will access a personally curated assortment of programmes, exclusive podcasts only found on Podimo, and a lush collection of audiobooks.
The user-friendly platform features meticulously curated playlists that will pique your interest.
In addition to these features, Podimo offers a stunning range of their productions: "Who Robs a Banksy?" asks intriguing questions about art and ownership. "It Can't Just Be Me" is a relatable and engaging programme that will resonate with listeners. "Murder in the North" brings suspense and thrill, and "Where's Home Really" explores the concept of home in today's global society.
Incorporate these offerings into your podcasting journey, and you will undoubtedly uncover new avenues of thought, storytelling and information.
Audible
Provides adjustable audio speed and a pause timer.
Requires subscription for podcast access; one-month free trial available.
The platform is easy to use and has exciting tools such as adjusting the audio speed or a timer to pause it (ideal to listen when going to sleep).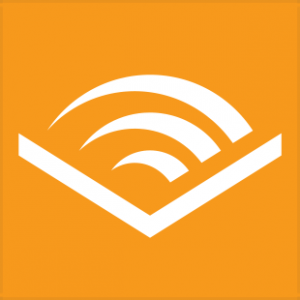 How do I use Audible for podcasts?
To listen to podcasts on Audible, you need to subscribe to the platform. However, listening to Audible for free for one month with a trial period is possible.
Podcasts on Spotify
Hosts Original and Exclusive podcasts, including globally popular ones.
Offers library building tools, episode filtering, and host tracking.
Supports video podcasts and user activity-based popularity ratings.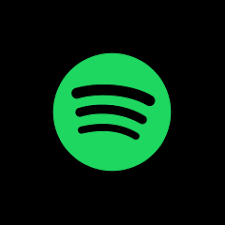 You can listen to Original and Exclusive Spotify podcasts, among which you will find some of the greatest in the world: Joe Rogan Experience, Unlocking us or Call Her Daddy.
The app has some excellent tools that need to be mentioned. You can build a library and filter the podcast episodes according to whether you have listened to them and by dates. They indicate podcast crossovers, so you can follow your best-loved host in other shows.
You can also watch video podcasts on Spotify, such as The Joe Rogan Experience, undoubtedly one of the world's most successful and controversial podcasts. In addition, Spotify offers easy access to its popularity ratings and has data based on each user's activity.
Google Podcast
Synchronizes across devices with a Google account, including Alexa.
Utilizes AI for episode transcription and suggestion.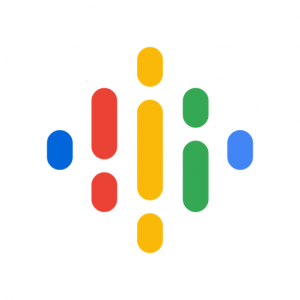 This application also synchronizes the devices where you have a Google account (including Alexa).
The Google podcast directory is even broader than the iTunes one. Also, if you want to know what each episode is about before listening, this application uses artificial intelligence to transcribe it. In addition, it relates the vocabulary of different podcasts to suggest other episodes related to the one you are listening to.
The Podcast App
Features a massive library including all RSS directories.
Offers a popularity ranking, a precise search tool, and offline episode saving.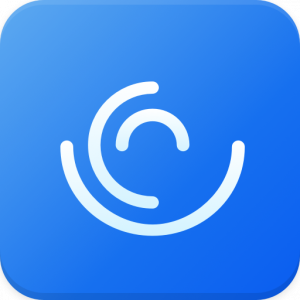 It is straightforward and has a massive library, which includes all the RSS directories. They offer a popularity ranking and search by category. The search tool is very accurate, by category or by word.
You can make a list of your best-loved shows and save episodes to listen to later (offline).
Stitcher
Allows offline listening and program ratings and only takes up a little space.
Includes radio stations and is compatible with smart home and car devices.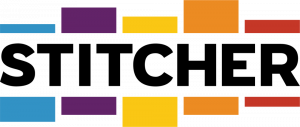 Stitcher does not take up space on your phone, you can also save episodes to listen offline and give a rating to the programs you listen to, which will be considered for future searches.
You can also find radio stations and it is compatible with smart home and car devices.
Podcast Go
Enables search by program name or category and offers popular podcast suggestions.
Supports playlist creation, offline episode downloading, and listening timer.
Automatically downloads new episodes of subscribed podcasts.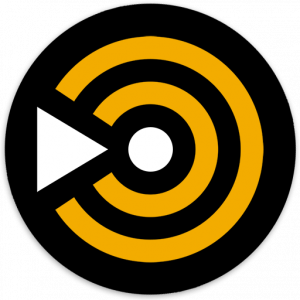 With Podcast Go, you can search for programs by name or category and receive suggestions for the most popular podcasts. Although this application is easy to use, it does not have the most extensive directory. You can also download episodes to listen to offline and create playlists.
It also includes valuable and complete options such as creating playlists or downloading episodes to listen offline and a timer to determine the listening time.
As an absolute plus, new podcast episodes you subscribe to can be automatically downloaded.
Where can I listen to podcast online?
Best Podcasts
Offers curated podcasts and extra content.
Provides episode and author search tools.
Allows online podcast listening on any device.
You can find all available podcasts in your browser. The best applications have a web version, and synchronising several devices, such as your phone and your laptop, is possible.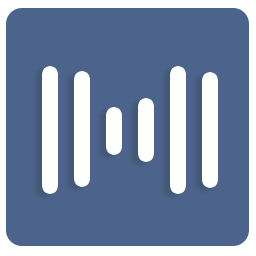 You can find podcasts from the most diverse repertoires on this website, all in one place. Here you can listen to podcasts online from your phone or computer, wherever it is most convenient.
In addition, we offer you unique tools such as the podcast search engine by episode and author suggestions and gather radio stations and podcasts from the most diverse production companies and platforms.
Now you know there are many ways to enjoy podcasts! I am sure there is one that fits your likes and needs.
Our commitment is to offer you updated information about everything that happens in the world of podcasting.
Share: