In today's fast-paced digital age, free audiobooks have become a sought-after commodity for book lovers seeking a convenient and cost-effective alternative to traditional reading. However, the question remains: how do you get free audiobooks?
This guide will walk you through the various avenues to free audiobooks. So prepare to unlock the best audiobooks to make every moment of your day a potential opportunity for a captivating literary experience, all for free.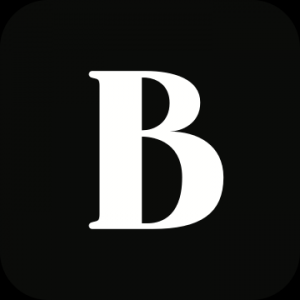 BookBeat's expansive library of over 800,000 audiobooks spanning all genres with a subscription that best suits your needs. Moreover, BookBeat provides excellent reads and superb recommendations to help you discover your next favourite book.
You can choose from three tailored subscription types: the Basic package offers 20 hours of listening for just £5.99/month – a perfect pick for the casual listener. The Standard package offers 50 hours of audio content per month for £9.99. Finally, the Premium subscription provides a whopping 100 hours/month for true audiobook devotees for £14.99.
And the experience doesn't stop at you. With BookBeat's Family Account, share the joy of reading with up to four more family members, each with their own personal profiles and booklists, all for only £4.99/month per additional profile.
You can now try BookBeat Basic absolutely free for the first 2 months and immerse yourself in the entire BookBeat catalogue.
Audible, an Amazon service, is one of the most used platforms for listening to audiobooks in the world. Audible offers a complete catalogue.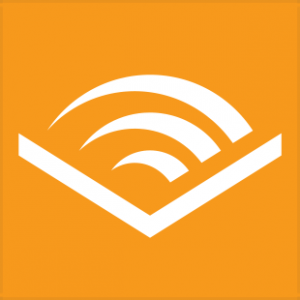 Audible offers a free trial. That means you can listen to one audiobook without paying for the subscription.
To access the Audible free trial, you have to create a user or login with an Amazon user (remember that Audible is the Amazon audiobook platform) and enter your payment method.
Audible does not charge you anything until after 30 days of use, and most importantly, you can cancel Audible whenever you want, for no cost before that period.
But what do you get with the Audible free trial?
When you subscribe, you will get the following benefits for 30 days at no cost:
You will have one credit, which you can use to download one audiobook.
You can browse unlimitedly through all the titles offered by the platform.
You have exclusive access to promotions and offers on the platform.
You can listen to audiobooks from Audible Originals.
In addition, you can listen to unlimited Audible Original Podcasts and titles in the Plus catalogue.
Read also: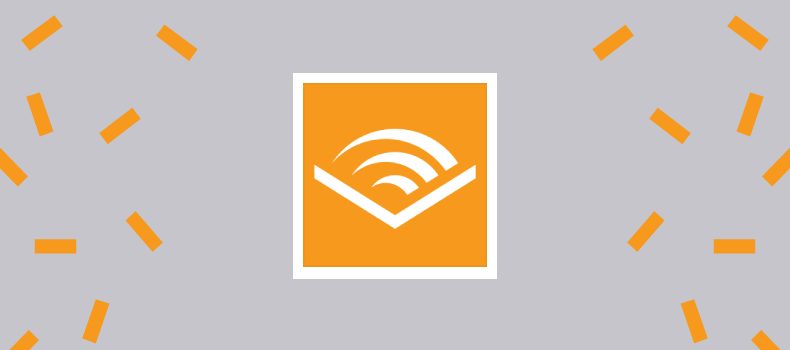 How does Audible work? A complete guide on the Audible membership
Spotify audiobooks
Although Spotify is best known for being a streaming music platform, it must be said that today Spotify is much more than that.
Lately, this platform has invested in including broader audio content, such as Original & Exclusive Spotify Podcasts and audiobooks.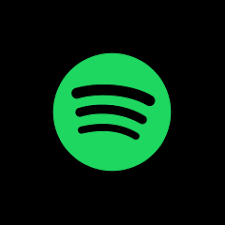 You can listen to free audiobooks on Spotify by creating a user. In addition, you can listen to everything that Spotify offers without ads on the desktop version.
You can find an extensive catalogue of audiobooks, but the categorization and search criteria are not optimized, probably because they are new in the book's niche.
Read also: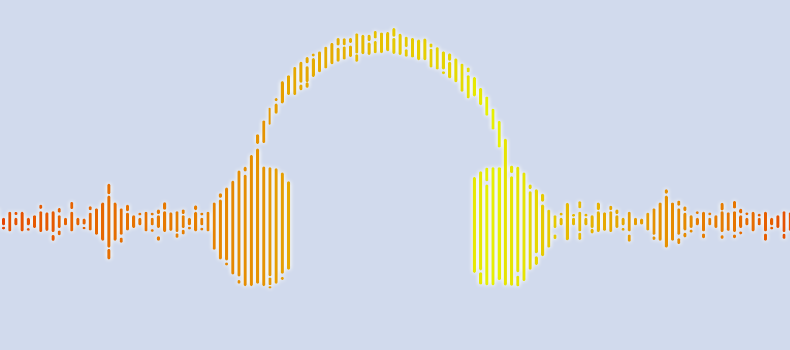 Best wireless headphones
Best Spotify audiobooks
If you want to get started with listening to books on this platform, we will tell you some of the best Spotify audiobooks:
Frankenstein, by Mary Shelley, narrated by David Dobrik
Great Expectations, by Charles Dickens, narrated by James Langton
Jane Eyre, by Charlotte Brontë, narrated by Sarah Coombs
The Hunger Games by Suzanne Collins, narrated by Tatiana Maslany
Narrative of the Life of Frederick Douglass, an American Slave, by Frederick Douglass, narrated by Forest Whitaker
The Awakening, by Kate Chopin, narrated by Hilary Swank
Cane, by Jean Toomer, narrated by Audra McDonald
Persuasion, by Jane Austen, narrated by Cynthia Erivo
Passing, by Nella Larsen, narrated by Bahni Turpin
Red Badge of Courage, by Stephen Crane, narrated by Santino Fontana
Kobo audiobooks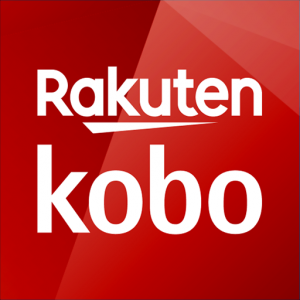 Another platform that offers a trial period where you can listen to free audiobooks is Kobo. This platform of Canadian origin is currently available in many countries and is investing in getting a big cut on the commercialization and distribution of audiobooks.
Kobo offers a free trial which allows you to listen to one free audiobook from its catalogue.
Free audio books YouTube
Although YouTube is primarily a video platform, it is widely used to publish audio and music. This is why you can find plenty of free audiobooks; you will be surprised about the number of titles (even rare ones) hosted on this platform.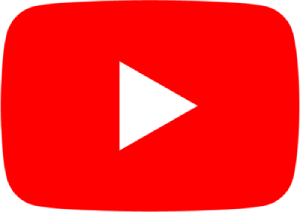 As a video platform, you will find audiobooks accompanied by images or illustrations, which can be fun and educative. However, if you want audio only, it's better to use YouTube Music, the YouTube portal exclusive for audio.
When it comes to free audiobooks, YouTube has plenty of classic audiobooks. Here you can find titles of widely diverse categories and genres such as The Art of War, The Divine Comedy or Rich Dad and Poor Dad.
Something you should also know is that YouTube audiobooks are often narrated and published by amateur storytellers. And sometimes, you will even find audiobooks narrated by artificial intelligence.
Other sites to get free audiobooks online
Although the platforms mentioned above are perfect for listening to free audiobooks, we will tell you some alternative pages.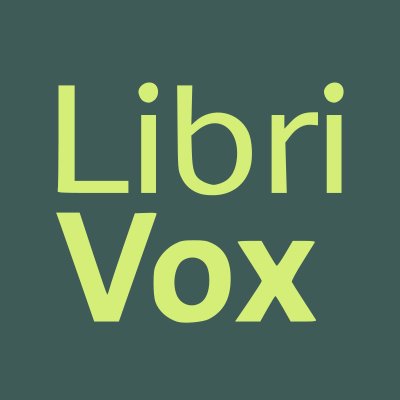 LibriVox: This free domain audiobook website is voluntarily powered by amateur storytellers. There are also some titles recorded by professional storytellers, although very few. Here you can also download free audiobooks. The catalogue is very well organized by categories.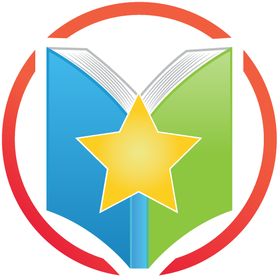 Loyal Books: This website offers an exciting catalogue of classic novels in audio. It also offers classic free audiobooks in other languages, making it a great resource when learning another language, such as Italian or Chinese.
Another remarkable feature is that Loyal Books has an option for blind people who want to get closer to the classics of humanity's literature. Here you also have the download option to listen offline.
Here, we try not to leave anything out when talking about listening to free audiobooks. So you no longer have the excuse that you can't invest in audiobooks because these options are free. Good trip! And Welcome to the world of audiobooks.
Frequently Asked Questions
Is there anywhere to listen to free audiobooks?
You can listen to audiobooks for free on audio platforms like Spotify, Google Podcast, and YouTube Music. Also, on free websites such as LibriVox or Loyal Books. In addition, you can listen to audiobooks on Kobo or with the Audible free trial.
How can I legally get free audiobooks?
You can listen to a book online on specialized audiobook platforms such as Audible, Storytel or Kobo. All these platforms operate on a subscription basis, although you can also buy individual volumes. You can also listen to a book online for free on audio platforms such as Spotify, Google Podcast, and YouTube Music.
How can I get Audible for free?
You can have Audible for free by subscribing to the 30-day free trial offered by this platform. You must create an account (linked to your Amazon account) with the possibility of cancelling Audible during the first month without paying the Audible subscription cost.
Share: