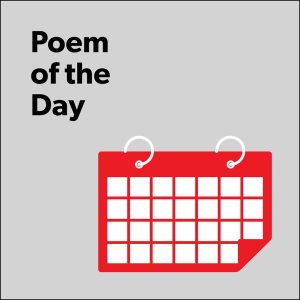 Audio Poem of the Day
1.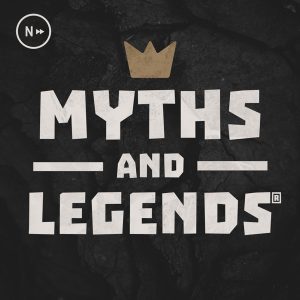 Myths and Legends
2.
Ulysses – James Joyce
3.
The best Free audiobooks UK
With technology revolutionising the reading experience, book lovers are not left behind. During the 'golden age of audio entertainment, finding free audiobooks online is as easy as ABC. Every reader's dream is to find a perfect audio experience that lets them enjoy the best audiobooks without interruptions.
In this category, you will find more than enough storytelling. These podcasts are listened to for each and every moment with binge-worthy stories. The best audiobooks are properly narrated and have exciting plots that hook you immediately. Myths and Legends is an excellent example of a podcast that talks about myths, legends, and other stories.
Accessing books written back in time could be challenging, especially if you wanted them in hard copy. This category has old audiobooks available at your convenience. You can listen to books written as early as the sixteenth century for free online. It saves you the hustle of making several trips to the library without the assurance of getting the book you wanted.
This section includes free audiobooks online narrated by their authors, such as Scott Sigler's Audiobooks.
This category will inspire you to read more books since it makes them accessible and free. So grab a chair, sit back, tune in to the best free audiobooks podcasts and enjoy a good story.