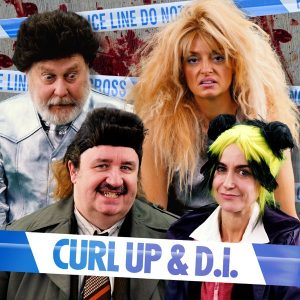 All episodes
Similar
There is an unsolved murder in Slatby, a North Yorkshire seaside town. Andy and Gemma are the two cops patrolling the streets, while the whole B-side investigation is happening in the hair salon led by Yacky and Reuben.
This plot gives place to the most hilarious comedy fiction.
Host:
written by Tony Pitts and starring Katherine Kelly, Vic Reeves, Morgana Robinson, Mark Benton, Burn Gorman, Tony Pitts, Tomi May, Nancy Sorrell, Jennifer Saayeng, Bill Fellows, Adam Gillen, Charlote Lucas and Georgia Sansom
Country:
United Kingdom
Episodes count:
8
Average duration:
50'
Frequency:
Weekly
Episodes
04-08-2022 00:48:21
28-07-2022 00:49:55
21-07-2022 00:49:41
14-07-2022 00:45:05
07-07-2022 00:46:56
Show all episodes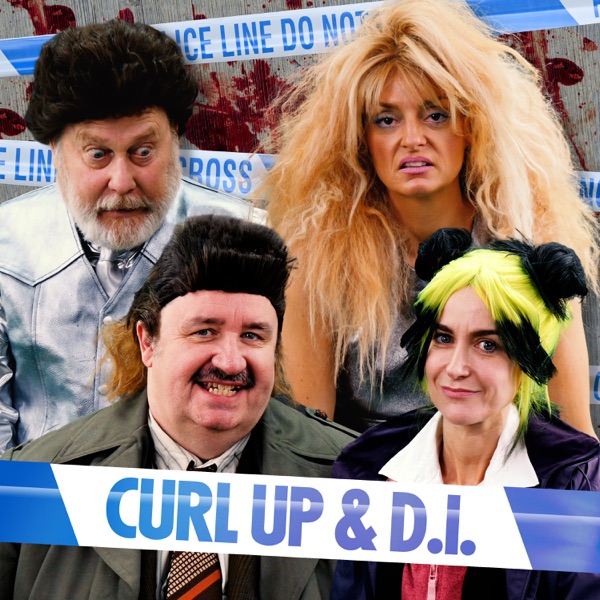 Sweet Things
Curl Up & D.I.