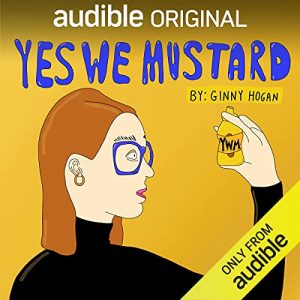 Listen on Audible for free
Try for 30 days, you can cancel whenever you want
What was your first job experience? Was it a smooth start or a rough one like the one Emery had? Emery was on a mission to save the world when she first joined Yes We Mustard and made significant life changes to get the job. However, during her rough start at the job, Emery discovers a secret that could destroy the company. The company CEO only offers her a top career position if she keeps her lips silent. Is Emery going to take the job or stick to her guns and expose the evil acts?
Host:
Ginny Hogan
Country:
United States
Average duration:
20'
Frequency:
7 episodes released on September 7th,2021
Producer:
Audible