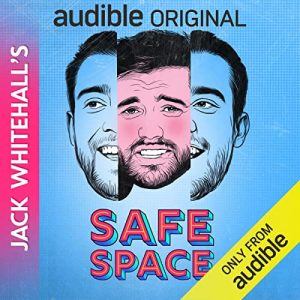 Listen on Audible for free
Try for 30 days, you can cancel whenever you want
Jack Whitehall's Safe Space is a hilarious and relatable podcast where guests share their most embarrassing stories in a judgment-free environment. The 45-minute episodes include Jordan Gray talking about the length we go for love or Emily Atack remembering her school days. They will make you feel connected and united in our shared awkward moments.
Host:
Jack Whitehall
Country:
United Kingdom
Average duration:
45'
Frequency:
Eleven episode series
Producer:
Audible