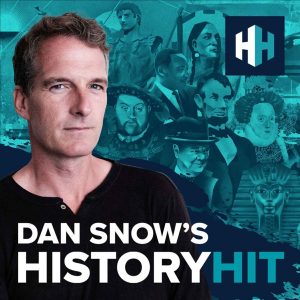 All episodes
Similar
Accomplished historian Dan Snow presents reports on both the weird and wonderful, the memorable and unforgettable.
Dan Snow is an author, a famous historian and an award-winning television presenter. He also has served as president of the Council of British Archaeology and is a member of the Royal Historical Society.
In his History Hit podcast, he covers significant anniversaries as they pass by and explores the past behind today's headlines. In addition, he looks into and presents the history and the places where history has been made. As a plus, he brings over some of the best historians writing today and holds fascinating interviews with them.
Host:
Dan Snow
Country:
United Kingdom
Episodes count:
1130
Average duration:
30'
Frequency:
Daily
Episodes
today (04-12-2023) 33:45
30-11-2023 36:36
29-11-2023 34:10
28-11-2023 56:45
27-11-2023 22:17
Show all episodes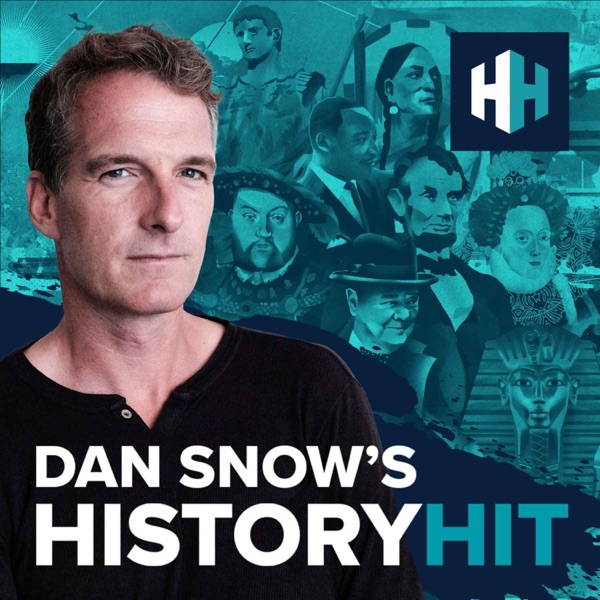 Who REALLY Killed the Princes in the Tower?
Dan Snow's History Hit