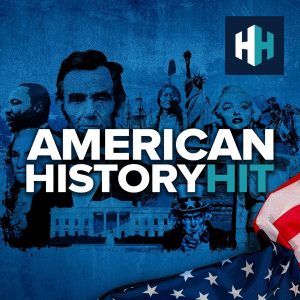 All episodes
Similar
American History Hit is an award-winning show that takes you back in time as it analyzes all aspects of American history. Don Wildman explores the deep past and presents an easy-to-understand context to help us comprehend what's happening today. The American History Hit episodes provide an educative and entertaining space where historians bring their vast knowledge of American history. Listen in every Wednesday and Thursday to learn about the United States, from the pre-colonial times to uncovering Central Park's dark past. 
Host:
Don Wildman
Country:
United States
Episodes count:
126
Average duration:
30'
Frequency:
Two times a week
Episodes
today (30-11-2023) 42:51
27-11-2023 44:31
23-11-2023 42:45
20-11-2023 1:01:15
16-11-2023 46:58
Show all episodes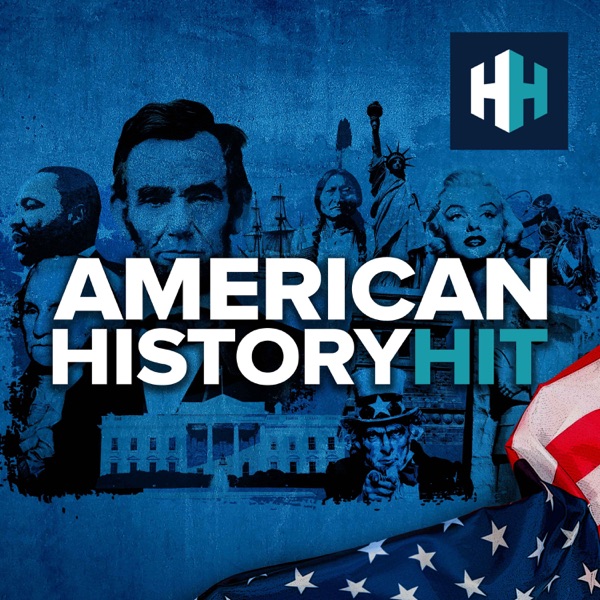 Operation Downfall: What if the Allies Invaded Japan?
American History Hit