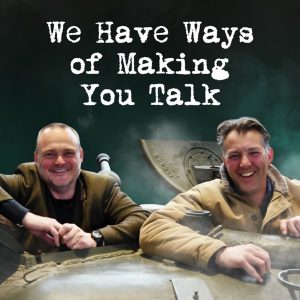 All episodes
Similar
We Have Ways of Making You Talk is hosted by Comedian Al Murray and historian James Holland. They exhaustively talk about World War II with extensive knowledge in the field. The duo is funny and educative. In addition, they hold conversations with special guests who deliver unknown content to many.
So forget the linear tale that you have probably learned at school and tune in to this podcast for the best insider perspective on the events that led to, happened during and after World War II.
You can also send questions and input to the hosts on Twitter or email, making this show a truly interactive experience.
Host:
Al Murray and James Holland
Country:
United Kingdom
Episodes count:
718
Average duration:
47'
Frequency:
Twice a week
Producer:
Goalhanger Podcasts
Episodes
yesterday (30-11-2023) 00:40:55
28-11-2023 00:54:39
23-11-2023 00:53:00
21-11-2023 00:44:06
16-11-2023 01:08:14
Show all episodes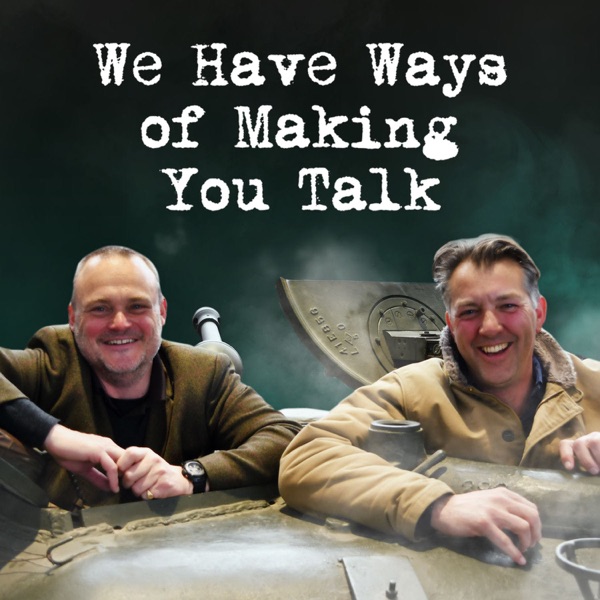 USA: We Have Ways - The Black Military Experience
We Have Ways of Making You Talk