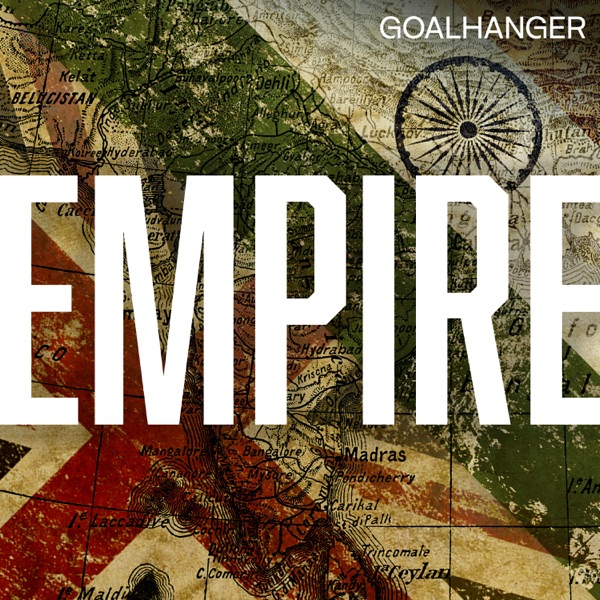 Alexander the Great: The Conquest of Persia
Empire
William Dalrymple & Anita Anand
In the world of historical storytelling, few are as compelling and accomplished as William Dalrymple and Anita Anand.
William Dalrymple, a celebrated British historian, has illuminated the pages of history with his award-winning books, such as White Mughals, The Last Mughal, and Return of a King. His most recent triumph, The Anarchy, examines the spectacular rise and fall of the East India Company.
Dalrymple's prowess extends beyond writing; he has created and presented multiple television series, earning a BAFTA for his efforts. His tireless exploration of historical narratives and his co-founding of the Jaipur Literature Festival earned him the prestigious President's Medal from the British Academy.
Anita Anand, a renowned British journalist and presenter, started her career as a news editor and quickly established herself as a formidable voice in the media. Her work on the BBC's Drive slot and Daily Politics show is much admired. Still, her ability to untangle complex narratives truly shines in her written work. Anand's books, including Sophia: Princess, Suffragette, Revolutionary, and The Patient Assassin: A True Tale of Massacre, Revenge and the Raj, showcase her talent for breathing life into historical characters and events.
In 2022, these two powerhouses joined forces to create Empire. This podcast intricately weaves their expertise, passion, and storytelling prowess to spotlight the fascinating empires of the past. Drawing on their rich backgrounds in history and journalism, they bring to the fore the intriguing, often controversial, influences of political and economic powers. Together, William Dalrymple and Anita Anand form an unmatched duo, providing fascinating insights and making history come alive.