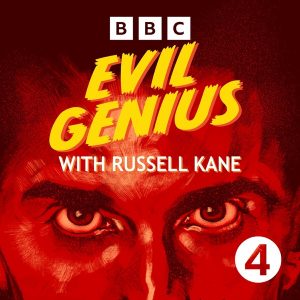 All episodes
Similar
Evil genius is a BBC Radio 4 podcast with a comedic format where the host and his guests discuss the merits and the failures of famous people.
It is hosted by Russell Kane, an award-winning comedian, writer, and actor. He brings over guests who discuss the achievements of various famous personalities vis a vis their worst behaviour, and they later conclude whether they were evil or genius.
Some of the renowned figures that have been discussed include Albert Einstein, Bernard Manning, Amy Winehouse, Bill Hicks and Alfred Hitchcock.
Notable guests include Athena Kugblenu, Alan Carr, Rob Beckett, Romesh Ranganathan, Sindhu Vee, Jayde Adams and Tom Allen.
Host:
Russell Kane
Country:
United Kingdom
Episodes count:
90
Average duration:
40'
Frequency:
Weekly
Producer:
BBC
Episodes
20-10-2023 00:01:04
06-04-2023 00:47:06
30-03-2023 00:37:21
23-03-2023 00:36:59
16-03-2023 00:42:05
Show all episodes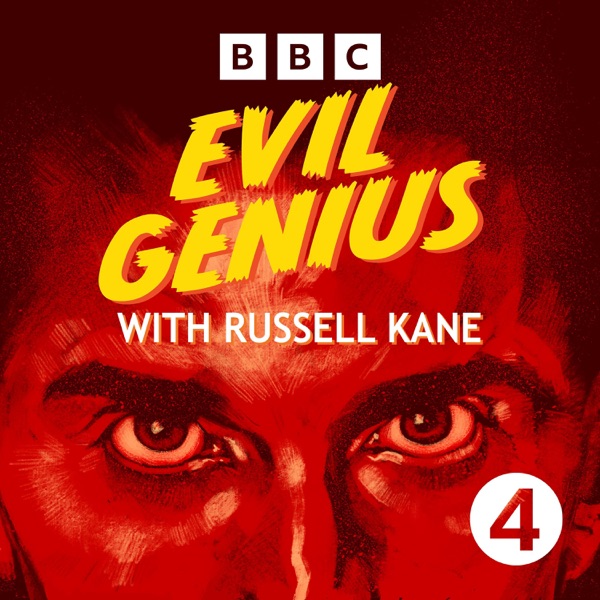 Introducing Monsters of Music with Tom Allen
Evil Genius with Russell Kane