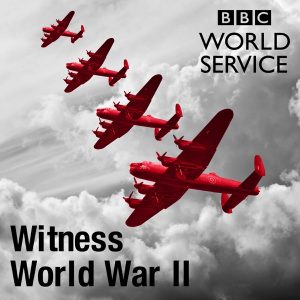 All episodes
Similar
Witness History: World War 2 Collection is a podcast by the BBC World Service covering WWII in over a hundred episodes. The podcast goes on air at least once every two weeks.
In each episode, first-hand witnesses give details of the story, providing further clarity through first-hand information.
Some of the great stories that you will hear from first-hand witnesses include the bombing in Hawaii, the kinder transport, how the Norway commandos stopped the Nazis from building an atomic bomb or the imprisonment of Polish civilians after the invasion of their country by the USSR.
Host:
Alex last
Country:
United Kingdom
Episodes count:
124
Average duration:
10 '
Frequency:
Biweekly
Producer:
BBC
Episodes
19-07-2023 00:10:04
12-06-2023 00:09:58
08-06-2023 00:08:55
17-05-2023 00:10:28
16-05-2023 00:09:10
Show all episodes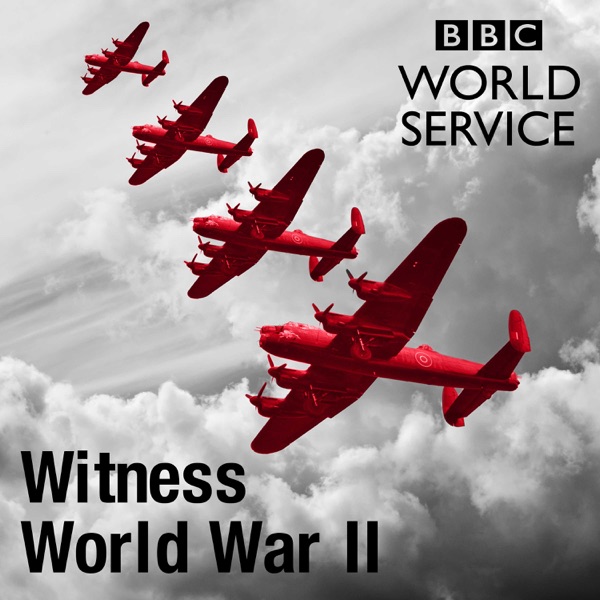 Japan surrenders in China
Witness History: World War 2 Collection