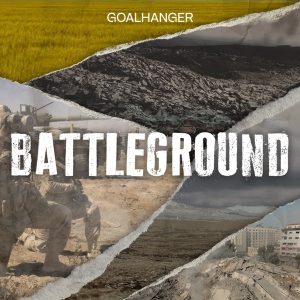 All episodes
Similar
Battleground: Ukraine explores the stories, key events, and people that shape the current conflict in Ukraine, covering social and military history. Hosts Patrick Bishop and Saul David are best-selling military historians. In this pod, they show they are also great communicators.
Produced by Goalhanger Podcasts, each weekly episode is to be noticed. You will listen to about an hour of great audio content featuring interviews with expert guests.
Battleground: Ukraine is a history podcast by Goalhanger Podcasts.
Host:
Patrick Bishop and Saul David
Country:
United Kingdom
Episodes count:
132
Average duration:
50'
Frequency:
Weekly
Producer:
Goalhanger Podcasts
Episodes
today (01-12-2023) 00:42:39
29-11-2023 00:45:52
24-11-2023 00:41:20
22-11-2023 00:36:07
17-11-2023 00:34:57
Show all episodes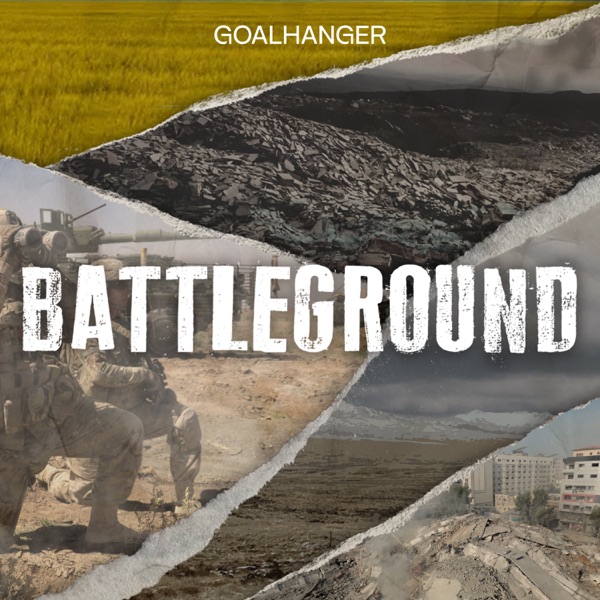 110. How the nature of war is evolving
Battleground: Ukraine