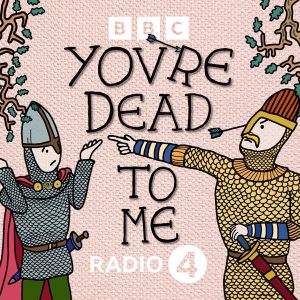 All episodes
Similar
Want a mixture of razor-sharp whit and educational content? You're Dead To Me is the perfect go-to audio experience for history enthusiasts. Lovers of history get to interact with the best comedians and historians for an unrivalled level of content.
Those who do not fancy history as much also have a goldmine here. It is hilarious and educative, and the host, Greg Jenner, goes out of his way to present beautiful pieces of content.
You're Dead To Me covers exciting topics from the adventures of Zheng Yi Sao, one of the most successful pirates to ever grace the deep seas, to the history of Ice cream.
Host:
Greg Jenner
Country:
United Kingdom
Episodes count:
148
Average duration:
53'
Frequency:
Weekly
Episodes
24-11-2023 00:07:29
10-11-2023 00:28:02
03-11-2023 01:09:28
27-10-2023 00:57:34
30-09-2023 00:28:51
Show all episodes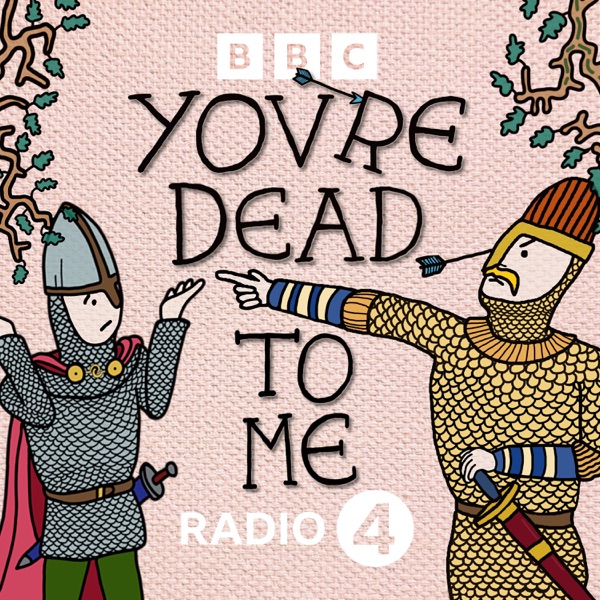 Introducing… Being Roman with Mary Beard
You're Dead To Me