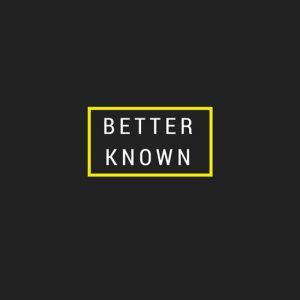 All episodes
Similar
Better Known is a nicely crafted idea that can effortlessly catch your attention. As the name suggests, the podcast is the best destination for a series of recommendations. It may be a place, story, idea, encounter, or object. The show has been up and kicking since 2017, and to date, guests have been sharing the six valuable things they think should be better known to others.
The show guest list includes Alexei Sayle, Alexandria Shulman, Dominic Sandbrook, Will Hutton, Emma Bridgewater, and Anand Menon. This show is a great space to learn several things, such as the different aspects of financial secrecy, tips to remember PIN numbers, and much more.
The podcast is hosted by Ivan Wise, a charity director at Think Head. He has vast experience scaling new organizations and is passionate about volunteering, mental health and working with young sectors. In his show, he shows that he is a great talker and interviewer too.
Country:
United Kingdom
Episodes count:
306
Average duration:
30'
Frequency:
Weekly
Episodes
26-11-2023 00:29:47
19-11-2023 00:28:12
12-11-2023 00:30:10
05-11-2023 00:28:39
29-10-2023 00:29:39
Show all episodes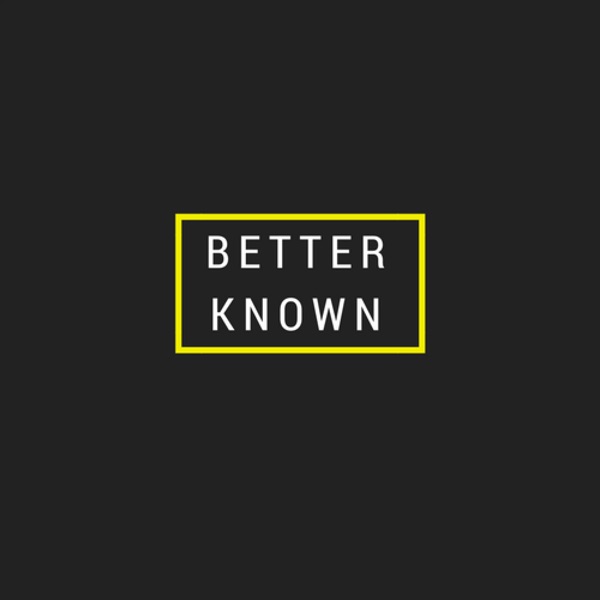 Martin Knight
Better Known