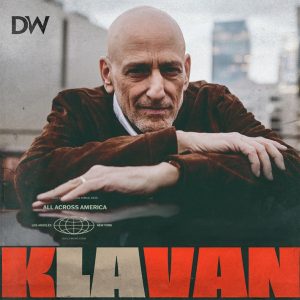 All episodes
Similar
Andrew Klavan makes a humorous yet riveting analysis of various social issues. The bold nature of his expressions regarding controversial topics during sessions makes for a good and insightful listen. This show includes cultural commentary, political satire, interviews and nonstop mockery.
You will discover the triggers behind various events that impact entire communities or populations. One subject at a time, Andrew Klavan gives his eclectic version of understanding influential matters in society.
The Andrew Klavan Show is a news commentary podcast by The Daily Wire.
Host:
Andrew Klavan
Country:
United States
Episodes count:
1381
Average duration:
90'
Frequency:
Weekly - Fridays
Producer:
The Daily Wire
Episodes
today (02-12-2023) 01:11:51
27-11-2023 00:00:56
24-11-2023 00:42:52
24-11-2023 00:01:00
22-11-2023 00:33:43
Show all episodes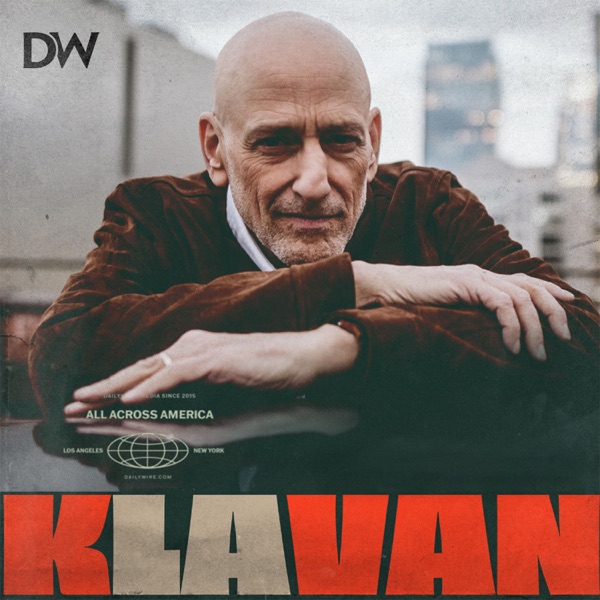 Ep. 1158 - Hello, Lady Ballers
The Andrew Klavan Show