All episodes
Similar
Chris Dawson was a star footballer and popular high school teacher. He seemed to be the ideal husband and a great family guy too. Then, one day, Lyn Dawson went missing from their fairy tale home beyond Sydney's northern shores.
A sordid story was lying below the shiny surface. Plenty of secrets, teenage student affairs, and potential killing.
Hedley Thomas explores this case in depth. The Teacher's Pet reveals shocking evidence in this crime, which hasn't been solved for 36 years.
Host:
Hedley Thomas
Country:
Australia
Episodes count:
22
Episodes
27-11-2023 01:01:53
18-11-2023 00:50:37
18-11-2023 00:47:57
10-11-2023 00:25:30
15-09-2023 00:18:28
Show all episodes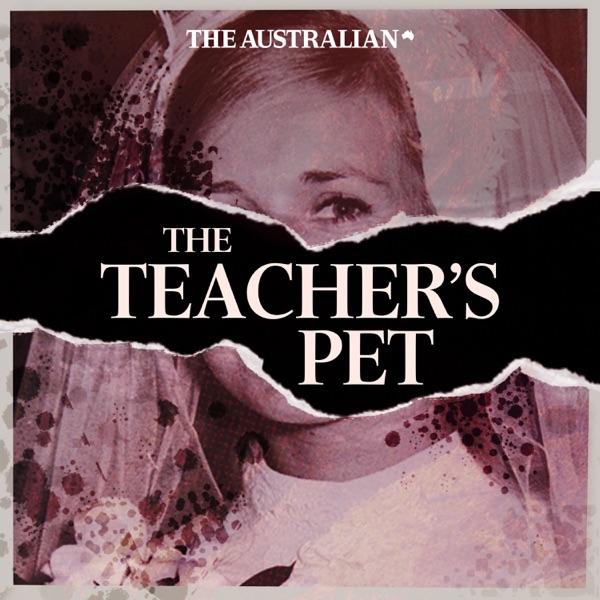 Bonus episode: Hedley Thomas talks The Teacher's Pet with Raymond Bonner
The Teacher's Pet