All episodes
Similar
Money. Deception. Romance. Tragedy. This script is straightforward and almost cliched, but those who know the story of Elizabeth Holmes know that is not the case in this particular story. 
Holmes is the founder of the now-defunct Theranos company that claimed to revolutionise blood testing and, as a result, rose to become the youngest and wealthiest self-made female billionaire in America in 2015. 
However, her fortune was founded on fraud, and she claimed to make a non-existent innovation. As a result, investigations were carried out, and she was arraigned in court. 
The Dropout explores and covers Holmes' story to the last detail. The hosts take us through a multi-year investigation, including several exclusive interviews with relevant parties.
Host:
Rebecca Jarvis, Victoria Thompson and Taylor Dunn
Country:
United States
Episodes count:
38
Average duration:
50'
Frequency:
Weekly
Episodes
05-10-2023 00:03:10
13-06-2023 00:32:19
18-05-2023 00:04:39
27-03-2023 00:32:34
20-03-2023 00:01:51
Show all episodes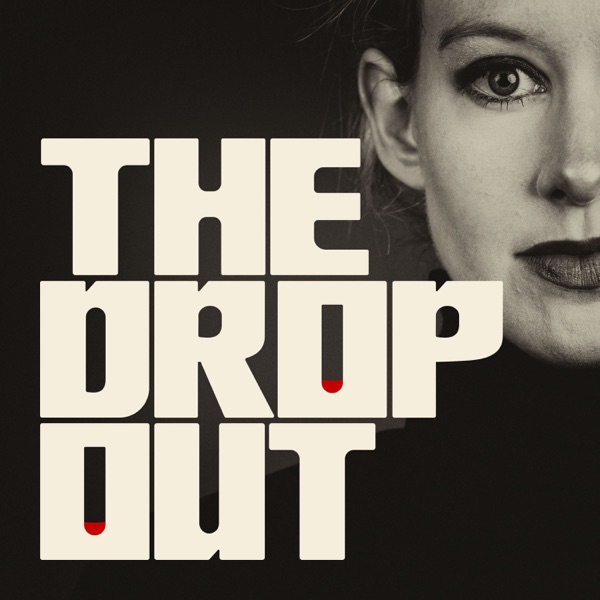 Introducing 'Reclaimed: The Forgotten League'
The Dropout