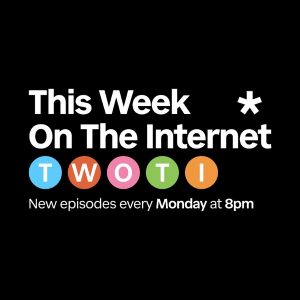 All episodes
Similar
Dive into the digital zeitgeist with WillNE's weekly guide to the Internet's pulse, This Week On The Internet. Packed into snappy 10-15 minute episodes, it's a fresh, engaging take on weekly happenings online. You will find the most diverse digital topics, from MrBeast's debated new video or TikTok trends to the recent British Coronation with deft humour.
This Week On The Internet is an entertainment news podcast by WillNE.
Host:
Will
Country:
United Kingdom
Episodes count:
19
Average duration:
15'
Frequency:
Weekly
Episodes
31-07-2023 00:13:23
03-07-2023 00:14:08
19-06-2023 00:14:22
11-06-2023 00:10:07
04-06-2023 00:16:27
Show all episodes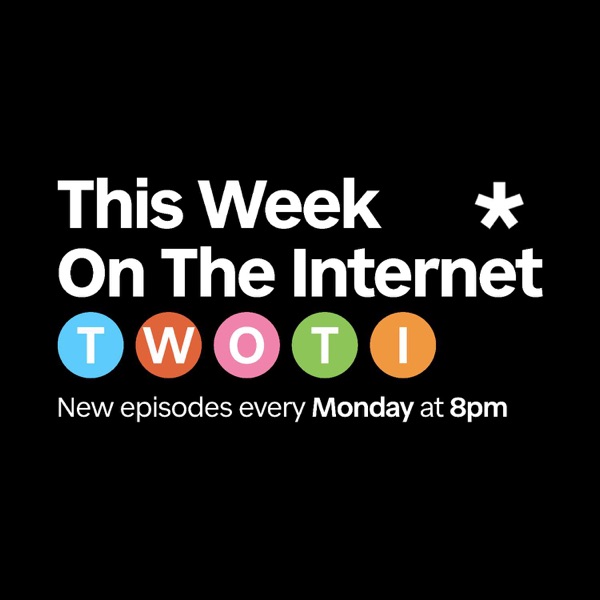 Has Elon Musk Lost His Mind?
This Week On The Internet