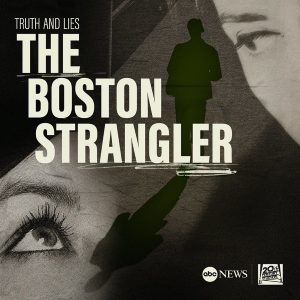 All episodes
Similar
Truth and Lies is a gripping podcast that uncovers the shocking facts behind some of the most high-profile cases in the USA.
Each season digs into high-stakes investigative cases, with the FBI playing a lead role in bringing dangerous criminals to justice.
The first season explores the notorious case of Jeffrey Epstein, and season two explores a chilling domestic terror plot foiled by an ordinary man working as an FBI informant.
This show will keep you on the edge of your seat, with weekly episodes lasting around 45 minutes.
Truth and Lies: The Informant is a true crime podcast by ABC News.
Country:
United States
Episodes count:
26
Average duration:
45'
Frequency:
Weekly
Episodes
05-10-2023 00:03:10
13-06-2023 00:32:19
18-05-2023 00:04:39
29-03-2023 00:26:22
22-03-2023 00:23:35
Show all episodes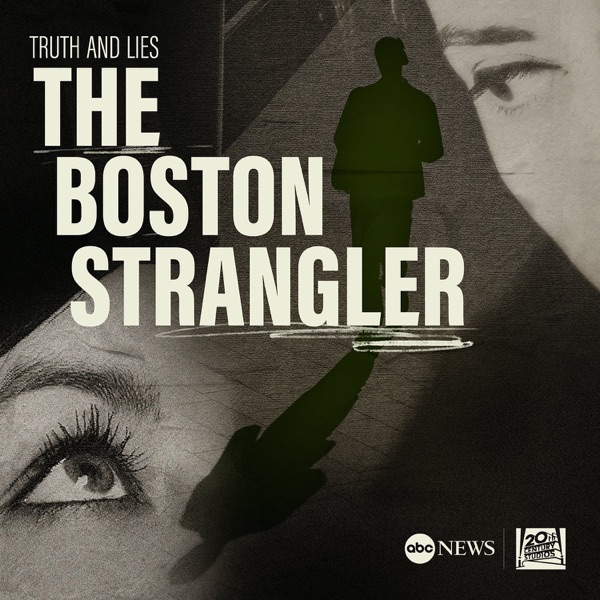 Introducing 'Reclaimed: The Forgotten League'
Truth and Lies: The Informant