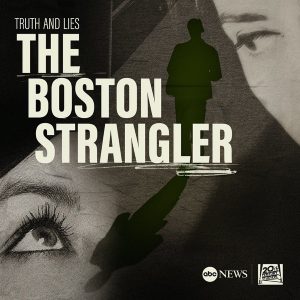 All episodes
Similar
Truth and Lies: The Boston Strangler uncovers the chilling and mysterious story of the Boston Strangler. This case has fascinated the public for over sixty years and puzzled investigators with its thirteen victims and inconclusive investigation. This podcast dives deep into the sad destiny of the victims and explores why the killer's confession was never enough to close the case. With its gripping storytelling and thorough investigative journalism, "Truth and Lies" takes you on a journey through one of America's most notorious and haunting cases.
Previous seasons have covered the rise and fall of Jeffrey Epstein and the story of a common man compelled by the FBI to stop a local terror attack. Tune in for a spine-tingling ride that will leave you questioning everything you thought you knew.
Truth and Lies: The Boston Strangler is a true crime podcast by ABC News.
Country:
United States
Episodes count:
26
Average duration:
25'
Frequency:
Weekly
Episodes
05-10-2023 00:03:10
13-06-2023 00:32:19
18-05-2023 00:04:39
29-03-2023 00:26:22
22-03-2023 00:23:35
Show all episodes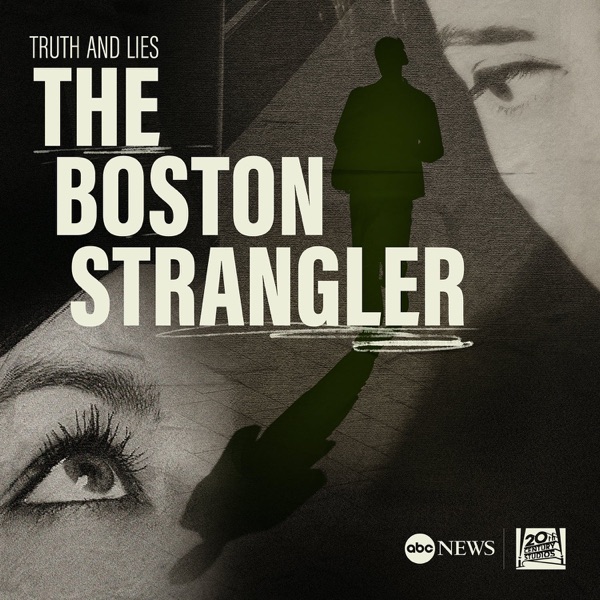 Introducing 'Reclaimed: The Forgotten League'
Truth and Lies: The Boston Strangler