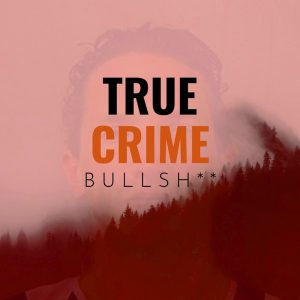 All episodes
Similar
Explore the terrifying world of serial killer Israel Keyes with True Crime Bullsh**. Josh Hallmark unpacks years of FBI data and collaborates with experts to identify the missing victims of this infamous predator. True Crime Bullsh** is nothing but a spine-chilling crime experience.
Israel Keyes was a feared U.S. criminal active from 2001 to 2012. He killed at least three people and did many other harmful things, like robbing banks and setting fires. His crimes spanned across the country.
True Crime Bullsh** is a true crime podcast by Studio BOTH/AND.
Host:
Josh Hallmark
Country:
United States
Episodes count:
120
Average duration:
20'
Frequency:
Monthly
Episodes
14-11-2023 00:00:31
14-11-2023 00:01:03
09-11-2023 00:21:30
31-10-2023 01:02:24
30-10-2023 00:55:49
Show all episodes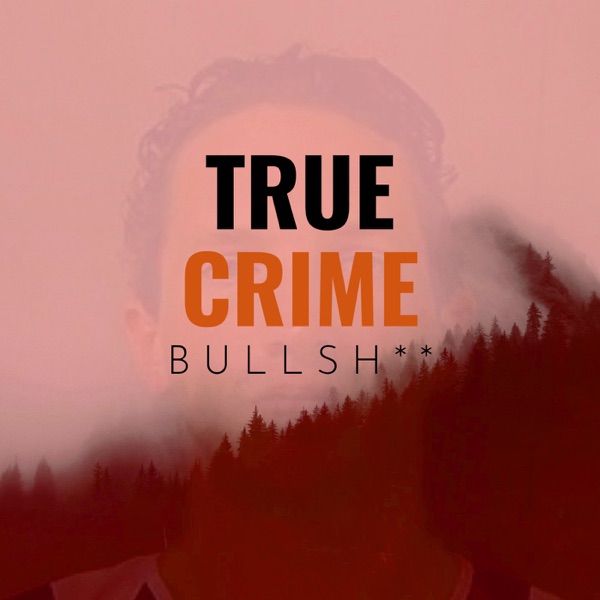 Watch the preview for Josh's episode of True Crime Story: Citizen Detective
True Crime Bullsh**