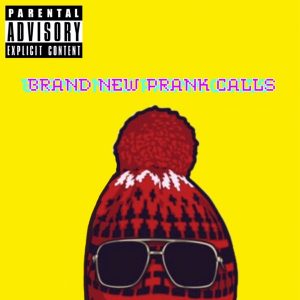 All episodes
Similar
The ALL NEW Fonejacker Podcast features Kayvan Novak, the BAFTA award-winning 'fonejacker'. Kayvan is an actor and comedian who has participated in several films and comedy series. In this podcast, he prank calls several individuals.
He uses his wit and humour to pose as other people and pull pranks. Novak phones members of the audience under the different guises he assumes in a bid to confuse them.
He calls individuals and companies too, and he mostly does this from public phone booths or rickshaws. Under these covers, Novak manages to hilarious confuse and lie to his 'victims', who he catches off guard.
Host:
Kayvan Novak
Country:
United Kingdom
Episodes count:
8
Average duration:
11'
Frequency:
Irregular
Episodes
17-06-2021 12:27
17-06-2021 13:55
17-06-2021 11:12
17-06-2021 13:54
17-06-2021 11:47
Show all episodes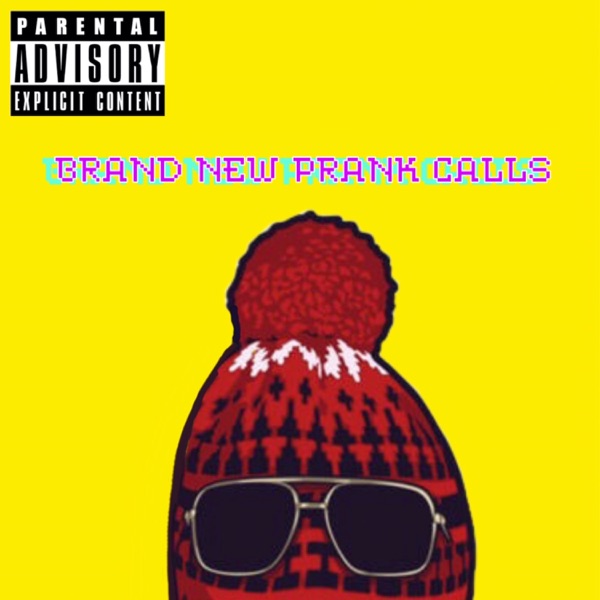 ALL NEW FONEJACKER PODCAST EPISODE 8
ALL NEW FONEJACKER PODCAST