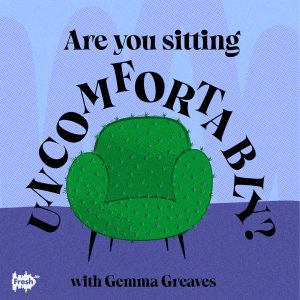 All episodes
Similar
Twice a month, Gemma Greaves gets real with guests who aren't scared to tell it like it is. She's got everyone from a New York Times best-selling author to a stand-up comedian baring their souls for around 40 minutes an episode.
No fluff here. These talks get into the nitty-gritty — whether it's exposing modern slavery or pulling back the curtain on TV's dirty secrets. Gemma makes it easy for her guests to spill the tea on stuff we usually sweep under the rug.
Are you Sitting Uncomfortably? with Gemma Greaves is a marketing podcast by Fresh Air Production.
Host:
Gemma Greaves
Country:
United Kingdom
Episodes count:
17
Average duration:
40'
Frequency:
Every other week
Episodes
today (01-12-2023) 00:43:18
17-11-2023 00:50:22
02-11-2023 00:43:34
19-10-2023 00:46:51
05-10-2023 00:38:24
Show all episodes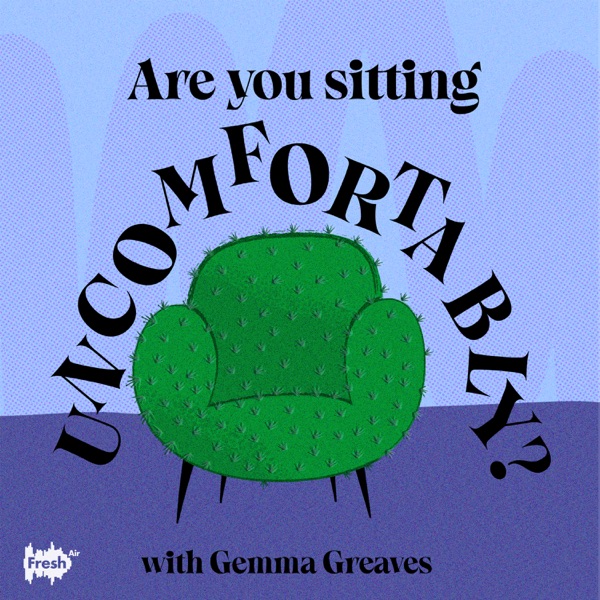 Cheryl Calverley - The Hustler With A Heart
Are you Sitting Uncomfortably? with Gemma Greaves