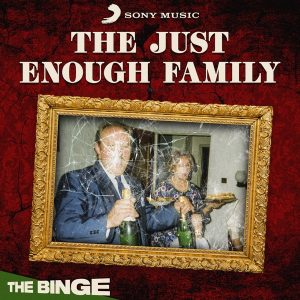 All episodes
Similar
The Just Enough Family is a fascinating exploration dive into the highs and lows of the Steinberg family. One episode at a time, Ariel Levy delivers a raw look at the rise and fall of one of America's wealthiest families.
What sets it apart is its intimacy. Levy's journalistic skills shine, making the story both relatable and fascinating.
If you're interested in the complexities of family dynamics, set against a backdrop of extravagant success and downfall, this weekly podcast is worth a listen.
The Just Enough Family is a relationships podcast by Sony Music Entertainment.
Host:
Ariel Levy
Country:
United States
Episodes count:
4
Average duration:
25'
Frequency:
Weekly
Episodes
13-09-2023 00:02:11
14-08-2023 00:10:56
09-09-2021 00:25:02
27-07-2021 00:02:30
Show all episodes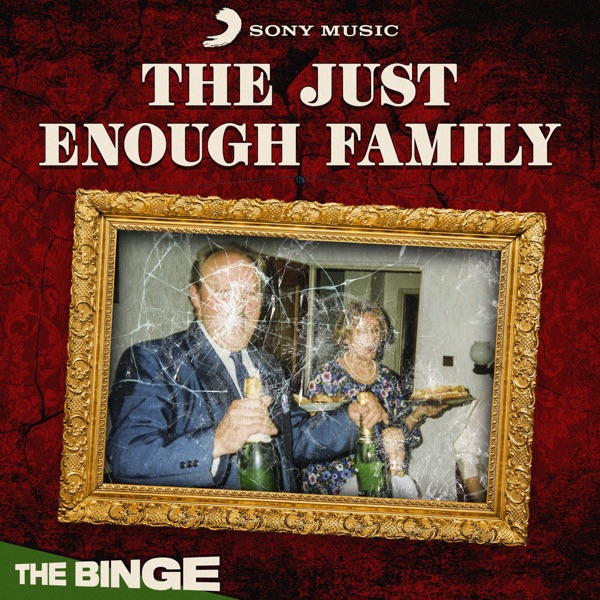 Taye Diggs presents You Had Me at Hello
The Just Enough Family