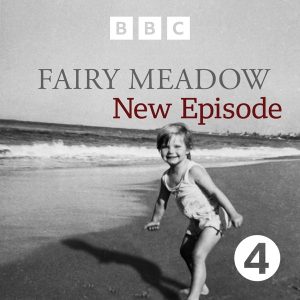 All episodes
Similar
Fairy Meadow is an eight-part series hosted by BBC journalist Jon Kay. It recounts the events preceding and succeeding the disappearance of Cheryl Grimmer over 50 years ago.
Kay looks into this disappearance and tries to solve this mystery that has been ongoing since 1970. At her disappearance, Cheryl was only 3 years old, and she disappeared in Fairy Meadow Beach in Wollongong.
He tries to reach 'Mercury', the code-named suspect arrested in a renewed police investigation in 2017. However, the case was dropped in 2019 due to the inadmissibility of a crucial piece of evidence.
The host interviews key witnesses and family members as he tries to find closure.
Host:
Jon Kay
Country:
United Kingdom
Episodes count:
17
Average duration:
28'
Producer:
BBC
Episodes
05-01-2022 00:02:52
11-01-2022 00:27:57
11-01-2022 00:29:03
19-01-2022 00:20:17
19-01-2022 00:33:35
Show all episodes