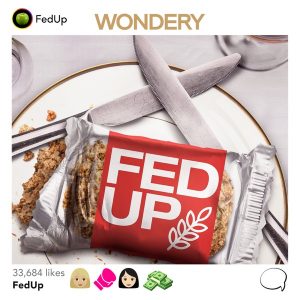 All episodes
Similar
Fed Up is the story about the risky side effects of dubious diet plans. Casey Wilson makes a great storyteller with a great plot in this podcast, another great production from Wondery.
When Emily Gellis hears that those who tried F-Factor got sick, she starts social media campaign against this risky diet. Her action made huge impact, going in the national media and news.
F-Factor is a diet plan designed by Tanya Zuckerbrot, which turned out to be too good to be true. Discover why in each weekly episode of this fantastic show.
Host:
Casey Wilson
Country:
United States
Episodes count:
15
Average duration:
27'
Frequency:
Weekly
Producer:
Wondery
Episodes
27-11-2023 00:08:49
15-11-2023 00:04:04
30-10-2023 00:08:36
17-10-2023 00:07:00
18-09-2023 00:11:03
Show all episodes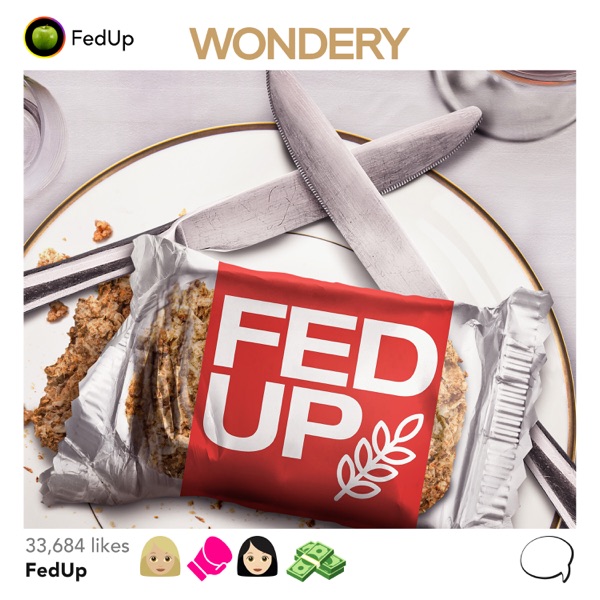 Listen Now: Terribly Famous
Fed Up