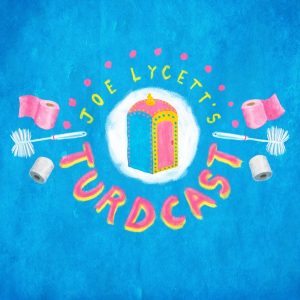 All episodes
Similar
Joe Lycett focuses on a unique and funny topic: celebrities' toilet habits. Joe uses his comedic talent to share stories that are usually private, like Gary Lineker's bathroom incident. Turdcast is a mix of funny and awkward tales, giving you a glimpse into the more human side of famous people. It's a place for real, unfiltered conversations, with everyone welcome to join in—even if it's about what happens in the bathroom.
Joe Lycett's Turdcast is a comedy podcast by Joe Lycett.
Host:
Joe Lycett
Country:
United Kingdom
Episodes count:
1
Frequency:
Weekly
Episodes
16-11-2023 00:00:53
Show all episodes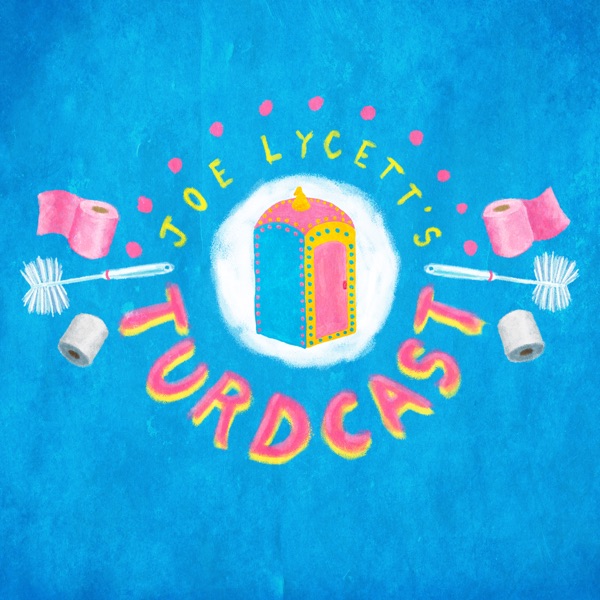 Introducing Joe Lycett's Turdcast!
Joe Lycett's Turdcast