All episodes
Similar
In this podcast, neuroscientist and writer Sam Harris explores the most exciting questions about the human mind controversially.
Harris and his guests will talk about religion, neuroscience, artificial intelligence or psychedelics.
With his slow voice and insightful dialogues with the most prominent personalities, Harris invites us to take a step further and broaden our perspective to new ways of seeing the world and what we consider real or not.
The first part of each episode is free, but you must pay to listen to the second part.
Host:
Sam Harris
Country:
United States
Episodes count:
368
Average duration:
50'
Frequency:
Every two weeks
Episodes
27-11-2023 01:02:18
16-11-2023 54:51
07-11-2023 59:25
03-11-2023 50:47
12-10-2023 14:21
Show all episodes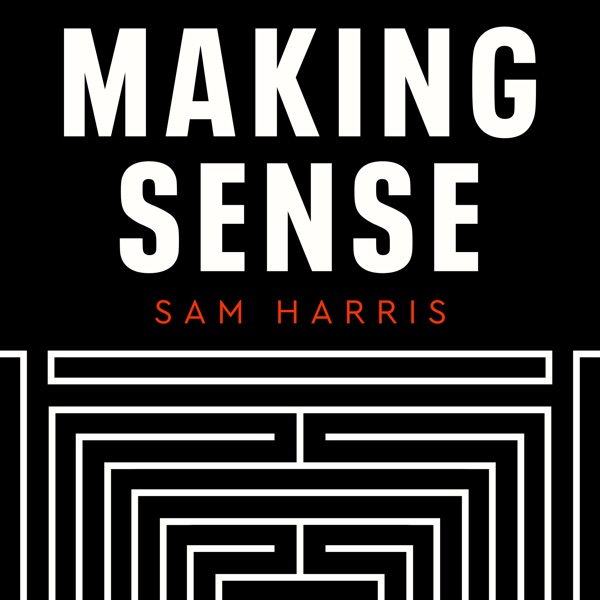 #342 — Animal Minds & Moral Truths
Making Sense with Sam Harris