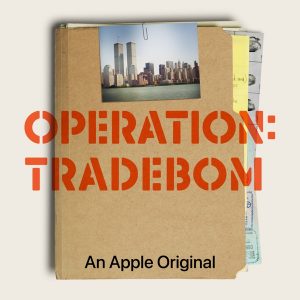 All episodes
Similar
Operation: Tradebom investigates the 1993 World Trade Center bombing. On that fateful day, a group of men set off a bomb in the basement of the North Tower, causing massive destruction and loss of life. This was the first major improvised explosive ignited on American soil until then. The subsequent investigation, called Operation: Tradebom, was a new and unique challenge for the FBI and NYPD.
Each episode of this show takes an in-depth look at the investigation, its twists and turns, and its results. With episodes under 30 minutes, Operation: Tradebom is a fast-paced, exciting and engaging listen.
Operation: Tradebom is a true crime podcast by Apple TV+ / Truth Media.
Country:
United States
Episodes count:
10
Average duration:
23'
Episodes
27-02-2023 00:39:37
20-02-2023 00:27:05
13-02-2023 00:28:13
06-02-2023 00:27:38
30-01-2023 00:21:17
Show all episodes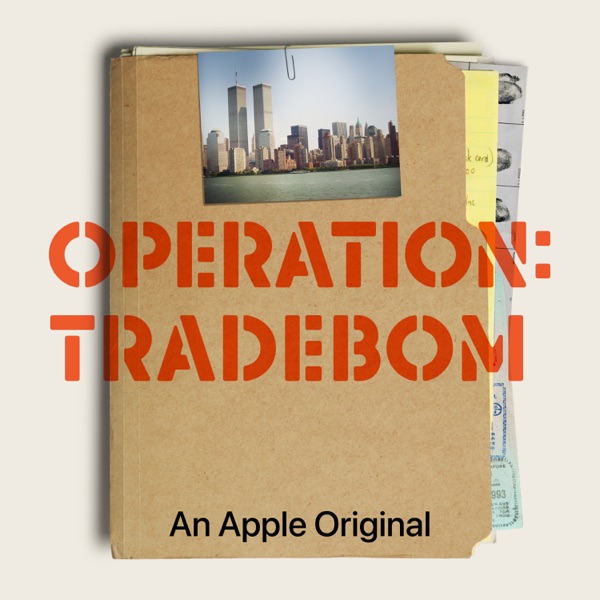 The Hunt for KSM | 9
Operation: Tradebom