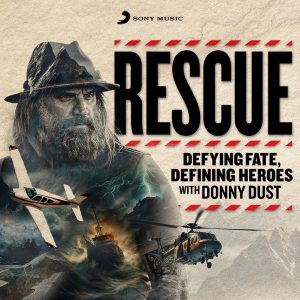 All episodes
Similar
Rescue isn't just headlines retold; these are firsthand experiences of people who beat the odds in life-threatening situations. Donny Dust is a Marine vet and a pro at surviving tough spots, so you know it's legit.
The first episodes cover a mining disaster where a wrong turn almost spelled doom. Expect 40 minutes of courage and quick thinking. But this isn't just a recap; it's an edge-of-your-seat experience that leaves you rooting for the miners and the rescue team.
Rescue is a documentary podcast by Sony Music Entertainment.

Episodes count: 10

Episodes
yesterday (28-11-2023) 00:48:35
21-11-2023 00:40:12
14-11-2023 00:42:01
07-11-2023 00:46:52
31-10-2023 00:44:59
Show all episodes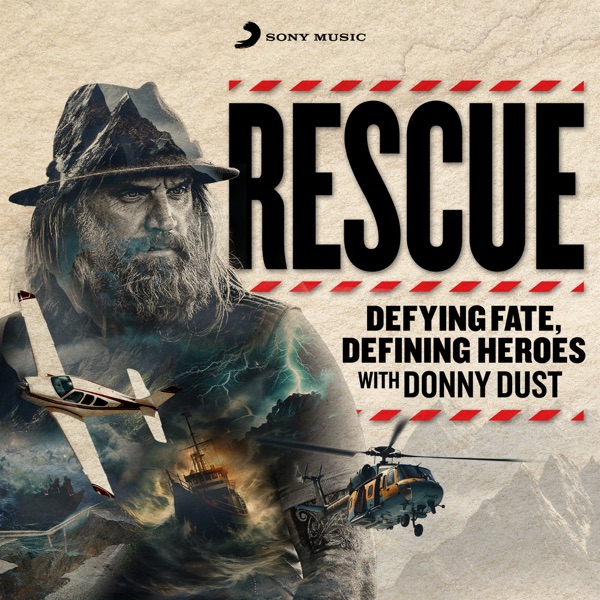 Leave No One Behind
Rescue