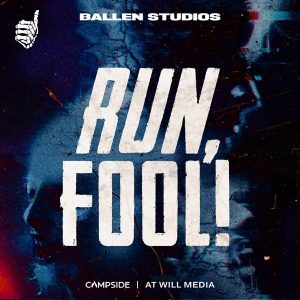 All episodes
Similar
Rodney Barnes takes you on a weekly journey through the shadows of the unknown. With a knack for creepy stories, Barnes, known for his work on Winning Time, brings his narrative prowess to the podcast world. Each episode is a fresh, spine-tingling adventure, from the icy grip of the Wendigo in Minnesota to the haunting legacy of Grandison Harris in Georgia. Barnes's collaboration with Ballen Studios ensures a blend of horror and history that's as chilling as it is authentic.
RUN, FOOL! is a true crime podcast by Ballen Studios.
Host:
Rodney Barnes
Country:
United States
Episodes count:
5
Frequency:
Weekly
Episodes
28-11-2023 00:30:30
21-11-2023 00:29:01
14-11-2023 00:27:56
14-11-2023 00:32:17
23-10-2023 00:01:49
Show all episodes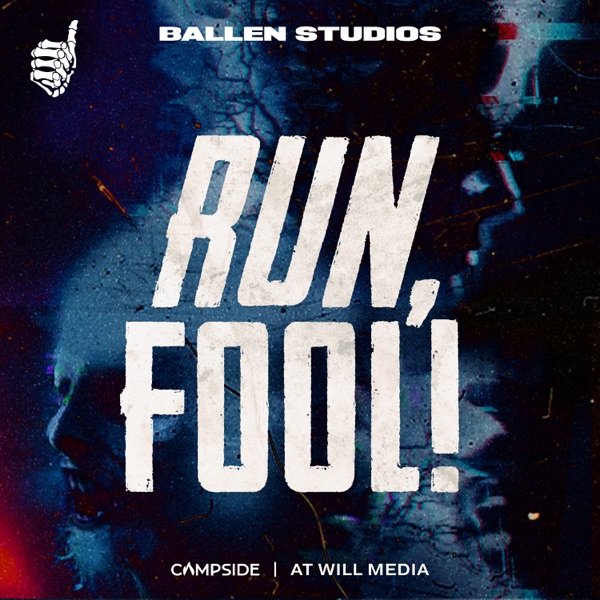 Hopkinsville Goblins
RUN, FOOL!