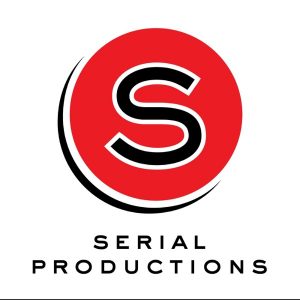 All episodes
Similar
Serial is the most recognized true-crime podcast of all time, but not only that, it is one of the best-known podcasts among all categories.
Serial marked a before and after in podcasting. It was a pioneer in True-crime podcasts and a revelation for pods lovers, reaching more than 340 million downloads until 2018 and awarded the Peabody Award in 2015.
Each season focuses on a different investigation, and its incredibly skilled presenter, Sarah Koeing, makes the best stories out of each event.
Host:
Sarah Koeing
Country:
United States
Episodes count:
87
Average duration:
50'
Frequency:
3 seasons until 2018
Episodes
16-11-2023 00:39:19
16-11-2023 00:47:54
16-11-2023 00:32:50
16-11-2023 00:27:52
19-10-2023 00:03:56
Show all episodes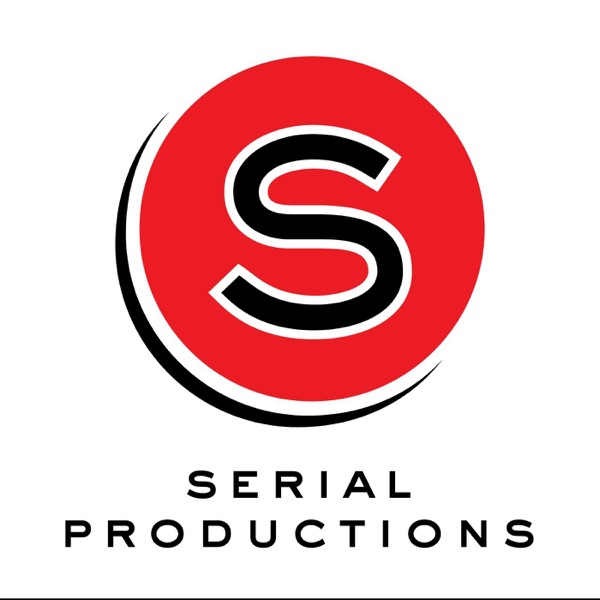 The Kids of Rutherford County - Ep. 4: Dedicated Public Servants
Serial