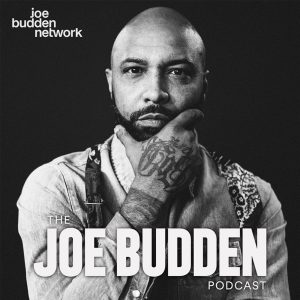 All episodes
Similar
The Joe Budden Podcast is a talk and music podcast hosted by Joe Budden, Parks Valley, Ish and Ice. Joe Budden is a former rapper and a media personality.
On this podcast, the hosts discuss anything and everything. However, the most significant focus is on the entertainment industry, where they talk about Hip Hop music and R&B. They also venture into sports and music.
The Joe Budden podcast also talks about events in the previous week. In addition to that, he brings over various guests, primarily musicians and rappers, for discussions.
The show also has a phone-in segment where an audience member is asked to give their opinion on a matter via phone.
Host:
Joe Budden, Parks Valley, Ish and Ice
Country:
United States
Episodes count:
483
Average duration:
120'
Frequency:
Twice a week
Episodes
today (29-11-2023) 03:09:07
25-11-2023 03:19:04
22-11-2023 03:49:42
15-11-2023 03:01:50
11-11-2023 03:02:39
Show all episodes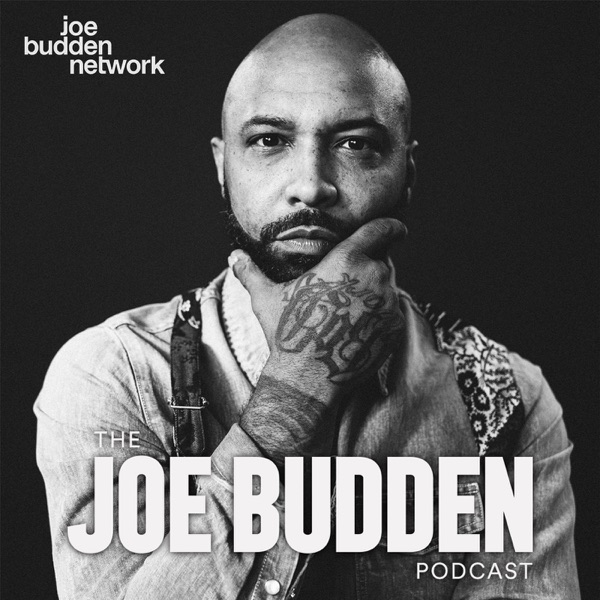 Episode 679 | "Podsgiving"
The Joe Budden Podcast