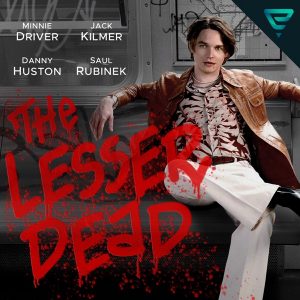 All episodes
Similar
The Lesser Dead will transport you to 1978 New York City, where you will meet a  crew of vampires. You will get acquainted with the series' main character, Joey Peacock (voiced by Jack Kilmer) — a cheeky, perpetually 19-year-old vampire — and his peculiar vampire family, especially their powerful matriarch, Margaret McMannis (Minnie Driver).
However, when Joey stumbles upon a trio of child vampires, their world is suddenly thrust into chaos.
The Lesser Dead is a drama podcast by Wondery | Echoverse.
Host:
Christopher Buehlman (writer), Dan Blank (director)
Country:
United States
Episodes count:
18
Producer:
Wondery
Episodes
01-08-2023 00:03:47
01-08-2023 00:05:48
01-08-2023 00:07:22
01-08-2023 00:04:23
01-08-2023 00:03:17
Show all episodes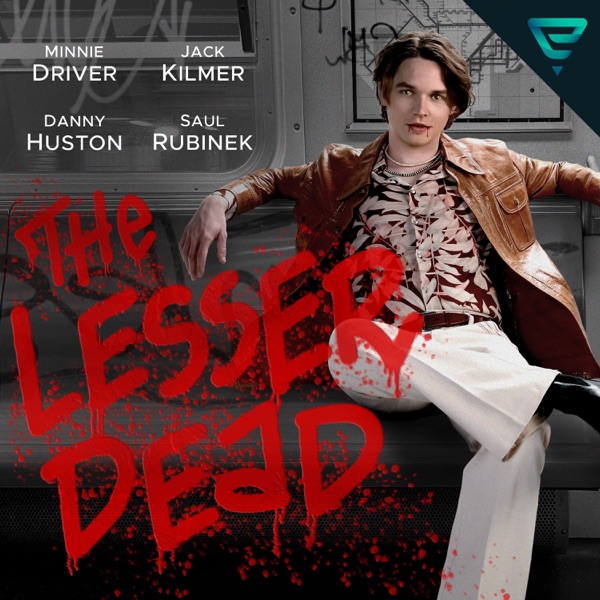 The Lesser Dead - Bonus Episode - The End?
The Lesser Dead