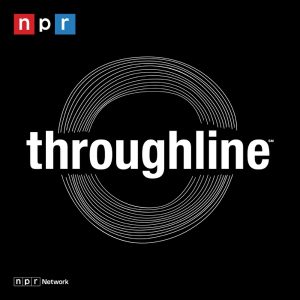 All episodes
Similar
This is a podcast about the forgotten people and events in the United States and worldwide. Its focus is primarily on racial and religious minorities, the voices of those silenced for years.
Throughline relates each episode to current events and combines stories, interviews with historians, and newscast audio clips.
Ramtin Arablouei (Iranian-American) and Rund Abdelfatah (Palestinian-American) represent the Middle East in this radio program on the American network NPR.
Host:
Rund Abdelfatah and Ramtin Arablouei
Country:
United States
Episodes count:
268
Average duration:
60′
Frequency:
Weekly
Producer:
NPR
Episodes
23-11-2023 00:47:29
16-11-2023 00:51:41
09-11-2023 00:57:51
02-11-2023 00:49:42
26-10-2023 00:53:27
Show all episodes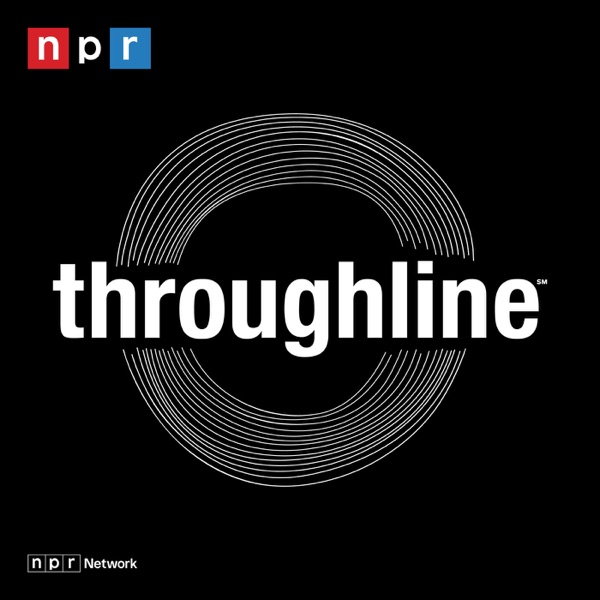 How U.S. Unions Took Flight
Throughline