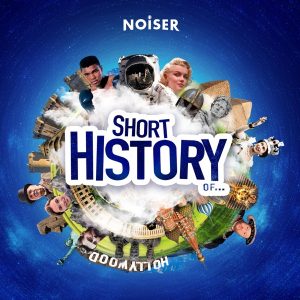 All episodes
Similar
Noiser is an award-winning podcast production company that has produced several hits, and it is again here with another great piece. A short history of… covers history's most outstanding moments, events and people.
The topics have been chosen brilliantly, and the facts are accurate. For example, rarely touched on issues such as the invention of football are tackled with great attention to detail facts.
An account of the world's history is given and outstanding moments such as the earliest space exploration times and the extensively and exhaustively covered space stations.
Country:
United Kingdom
Episodes count:
123
Average duration:
50'
Frequency:
Weekly
Producer:
Noiser
Episodes
27-11-2023 00:56:48
20-11-2023 00:57:06
13-11-2023 00:55:45
06-11-2023 00:52:49
05-11-2023 01:02:55
Show all episodes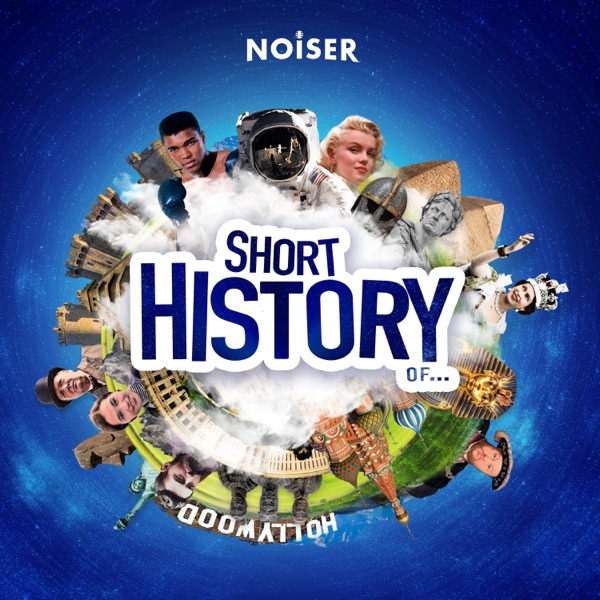 Winston Churchill
Short History Of...