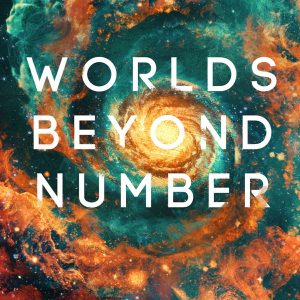 All episodes
Similar
Worlds Beyond Number is a magical podcast that will capture your heart and imagination. From heartwarming tales to soul-crushing adventures, this show has it all.
Storytellers Brennan Lee Mulligan, Erika Ishii, Aabria Iyengar, and Lou Wilson use games to create unique stories. They are true masters of their craft, creating emotional, funny and endearing stories. With each episode lasting around two hours, the team combines their incredible storytelling abilities and brilliant minds to take you through vividly imagined worlds. In addition, the sound design is top-tier, making the stories more immersive and evocative.
Worlds Beyond Number is a comedy fiction podcast by Fortunate Horse, Worlds Beyond Number.
Host:
Brennan Lee Mulligan, Erika Ishii, Aabria Iyengar, and Lou Wilson
Country:
United States
Episodes count:
22
Average duration:
120'
Episodes
21-11-2023 01:41:26
07-11-2023 01:49:33
24-10-2023 02:00:41
10-10-2023 01:01:52
26-09-2023 01:50:16
Show all episodes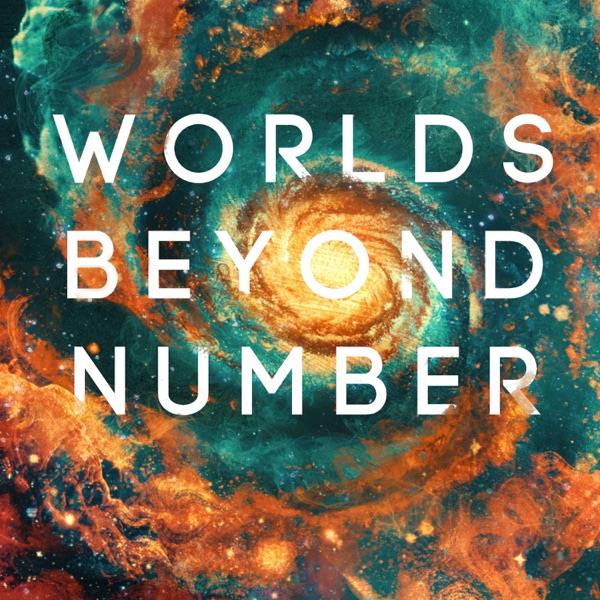 WWW #17: Say My Name
Worlds Beyond Number