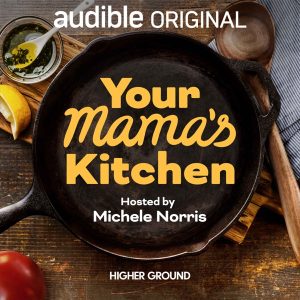 Listen on Audible for free
Try for 30 days, you can cancel whenever you want
Michele Norris explores the heart of every home in Your Mama's Kitchen. Each episode unravels memories from iconic figures like Michelle Obama and Matthew Broderick, all sparked by a single question about the kitchens of their youth. Listen as they reminisce and even share cherished recipes that tell tales of their past. Your Mama's Kitchen isn't just about food; it's a journey into family histories, societal shifts, and personal growth. A delectable treat for the soul that celebrates food and its ties to our identity.
Your Mama's Kitchen is a relationships podcast by Higher Ground.
Host:
Michele Norris
Country:
United States
Episodes count:
15
Average duration:
35'
Frequency:
Weekly
Producer:
Audible
Episodes
yesterday (29-11-2023) 33:52
22-11-2023 38:47
15-11-2023 36:35
08-11-2023 36:11
01-11-2023 35:38
Show all episodes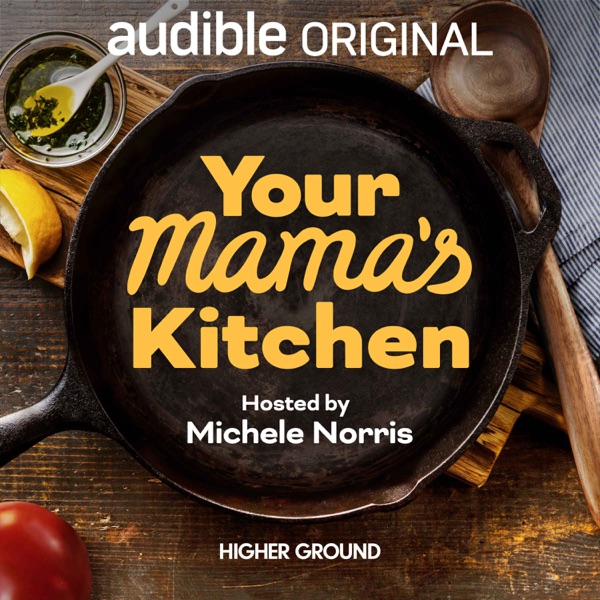 Michael Pollan
Your Mama's Kitchen