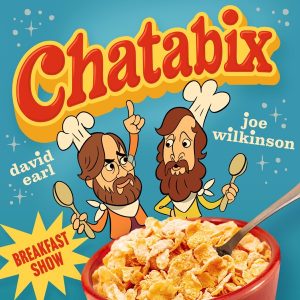 All episodes
Similar
Chatabix is a comedy hosted by David Earl and Joe Wilkinson. It doubles up as a breakfast show where the two comedians talk on a select number of topics for the day. The topics can be both random and deliberate.
The show is primarily conversational with a laidback tone that is hilarious. Various guests are interviewed throughout the episodes, making the show even more dynamic.
Joe Wilkinson is a comedian and an actor who writes and develops screenplays. David Earl is a comedian too who has featured in several comedy dramas. They use their skills, experiences and connections to host this top-rated show.
Host:
David Earl and Joe Wilkinson
Country:
United Kingdom
Episodes count:
474
Average duration:
30'
Episodes
today (07-12-2023) 01:02:12
yesterday (06-12-2023) 01:03:01
05-12-2023 00:39:20
30-11-2023 01:05:06
29-11-2023 01:28:54
Show all episodes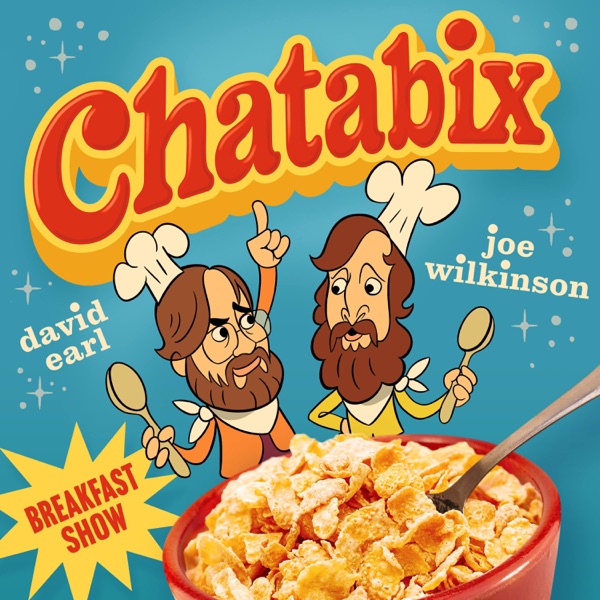 S9 Ep 328 Where's Joe Now - Underground bunkers at Coleshill House
Chatabix