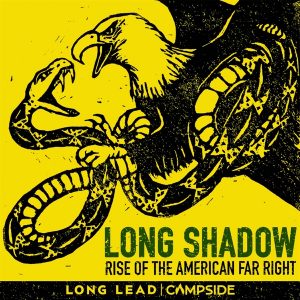 All episodes
Similar
Long Shadow: Rise of the American Far Right explores the frightening evolution of fringe ideologies into mainstream politics and how conspiracy theories have taken root in our society.
Garrett Graff masterfully connects the dots between various violent events in recent U.S. history to unravel the growth of domestic extremism. The rich archival tape and eyewitness accounts in the seven episodes add authenticity and depth to the storytelling.
Long Shadow is a history podcast by Long Lead & Campside Media.
Host:
Garrett Graff
Country:
United States
Episodes count:
18
Average duration:
40'
Frequency:
Weekly
Episodes
24-05-2023 56:06
17-05-2023 51:17
10-05-2023 44:23
03-05-2023 44:16
26-04-2023 40:49
Show all episodes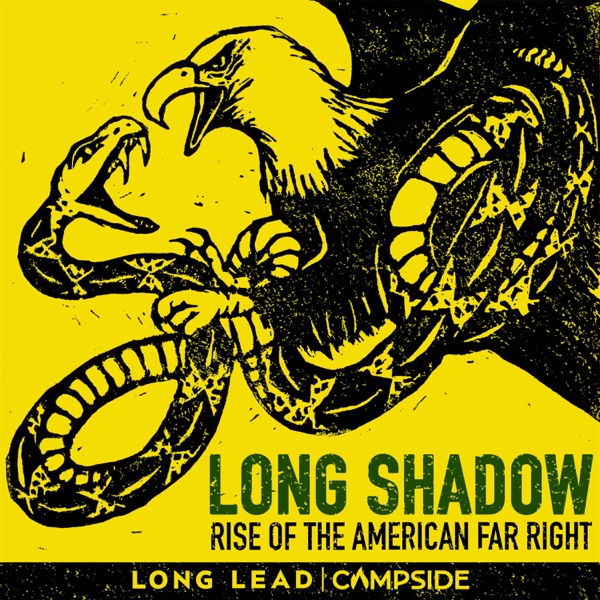 January 6: Day of the Rope
Long Shadow