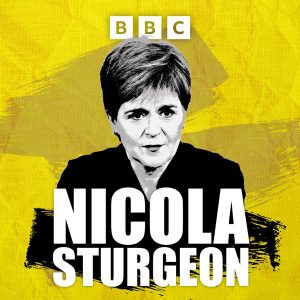 All episodes
Similar
Nicola Sturgeon podcast explores the life and work of Scotland's most enduring First Minister, a woman who balances being a political powerhouse and a reflective bibliophile. Her political journey is outstanding, from her professional management of the Covid crisis to her stormy relationship with ex-ally and guide Alex Salmond. In addition, the series features exclusive interviews with Sturgeon, her confidantes, and her biggest adversaries, giving a deeper understanding of her ideologies and character while evaluating her influence in steering Scotland closer to independence.
Nicola Sturgeon is a personal journals podcast by BBC Radio.
Country:
United Kingdom
Episodes count:
13
Average duration:
40'
Frequency:
Weekly
Producer:
BBC
Episodes
23-03-2023 00:03:18
27-03-2023 00:28:27
02-04-2023 00:34:50
12-04-2023 00:50:16
21-04-2023 00:37:55
Show all episodes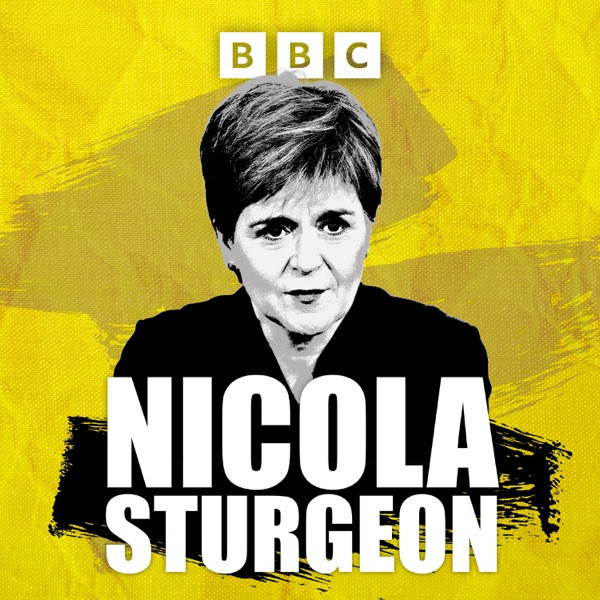 Who is Nicola Sturgeon?
Nicola Sturgeon