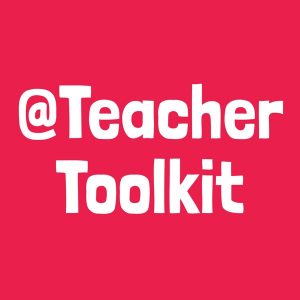 All episodes
Similar
Podcasts Archives – Teacher Toolkit is an informative show that covers a wide range of academic topics and the latest education-related news. Its episodes differ, so there is something enjoyable for everyone.
You will listen to talks and interviews with teachers about the current education trends, studies and ideas.
TeacherToolkit is an all-rounded blog rich with education-related news in the UK. You will find great episodes on teaching strategies and how best to excel overall. 
Country:
United Kingdom
Episodes count:
16
Average duration:
20'
Frequency:
Monthly
Episodes
22-01-2023 37:23
15-01-2023 43:52
22-10-2022 31:55
08-10-2022 19:38
01-10-2022
Show all episodes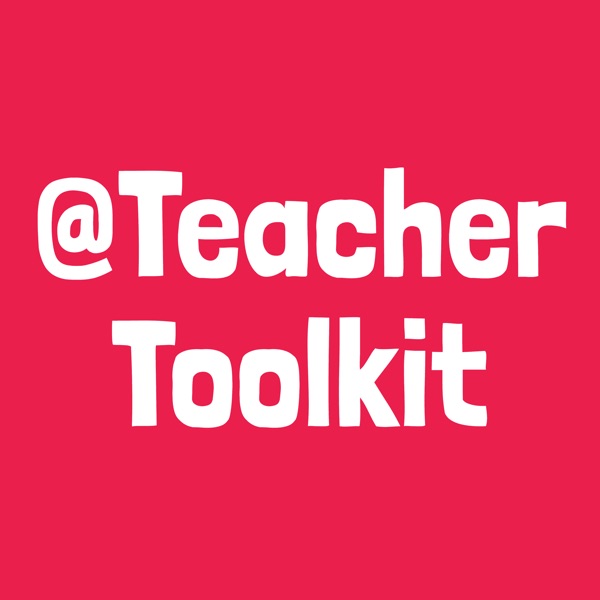 Podcast 145 🎙️ Can We Trust Ofsted Gradings?
Podcasts Archives - TeacherToolkit