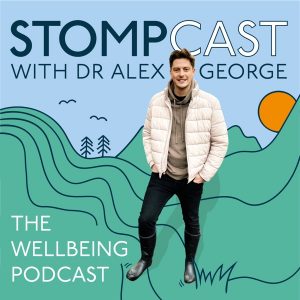 All episodes
Similar
If you want to get in shape but need some company or motivation, this podcast is for you. Here you won't find a how-to exercise plan but a buddy to go for walks. That is Stompcast.
In each episode, Dr Alex George chats with an exciting guest, and they go deep into thrilling topics that will entertain you during your stomp. They are also on a walk in a location of their choice. You will hear the birds, the water, and nature around their path, making this a perfect ambient pod.
Stompcast is very well thought out, so each interview is divided into three parts, which makes it ideal to be listened to in three walks or a long one, according to your needs and stomp time.
Host:
Dr Alex George
Country:
Great Britan
Episodes count:
206
Average duration:
20'
Episodes
27-11-2023 29:06
27-11-2023 33:13
27-11-2023 27:40
20-11-2023 23:12
20-11-2023 17:29
Show all episodes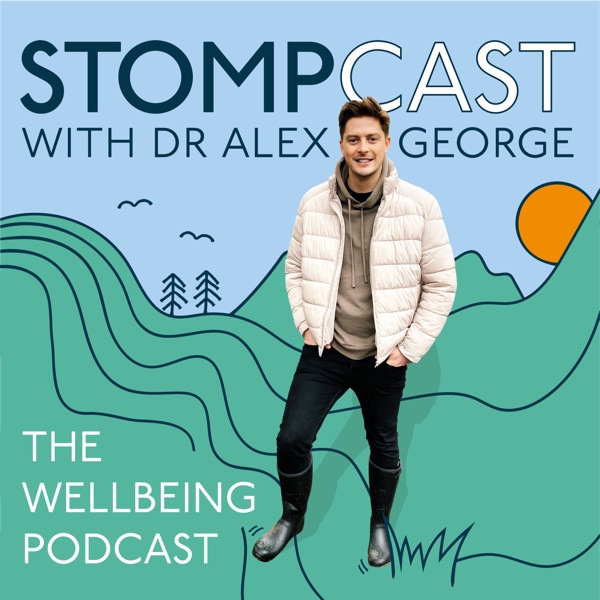 Pt 1: Jay McGuiness on being in one of the world's biggest boybands
Stompcast