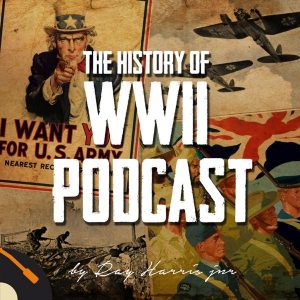 All episodes
Similar
Ray Harris Jr narrates the entire history of the Second World War. The history of WWII podcast features complete and deep coverage of the greatest war on the planet.
Ray Harris covers the war step by step from the beginning. He chronologically explores the events and brings over history experts who give more details concerning the conflict.
He invites authors as well who provide hard-to-find insights. Notable authors include Robert Child, an Emmy nominated producer and director, and Ray Boomhower, a leading author on matters evolving around the war.
Host:
Ray Harris Jr
Country:
United States
Episodes count:
449
Average duration:
Irregular
Frequency:
Weekly
Episodes
01-12-2023 01:24:14
22-11-2023 01:05:56
15-11-2023 00:27:27
09-11-2023 01:29:44
02-11-2023 00:56:22
Show all episodes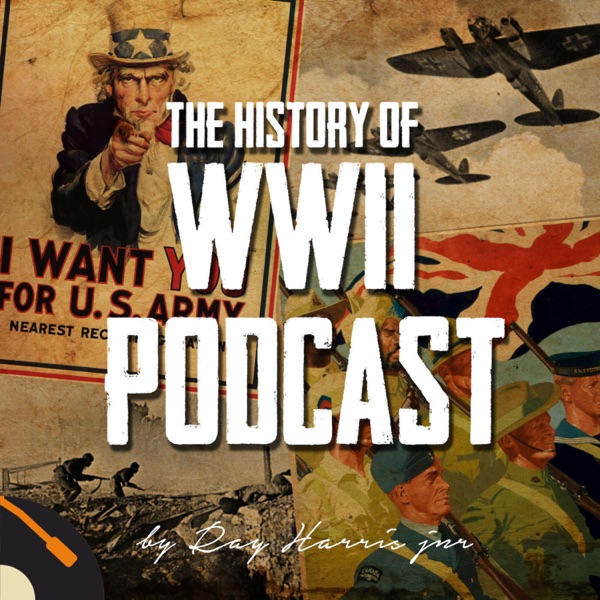 Episode 446-All Roads Lead to Moscow
The History of WWII Podcast – by Ray Harris Jr